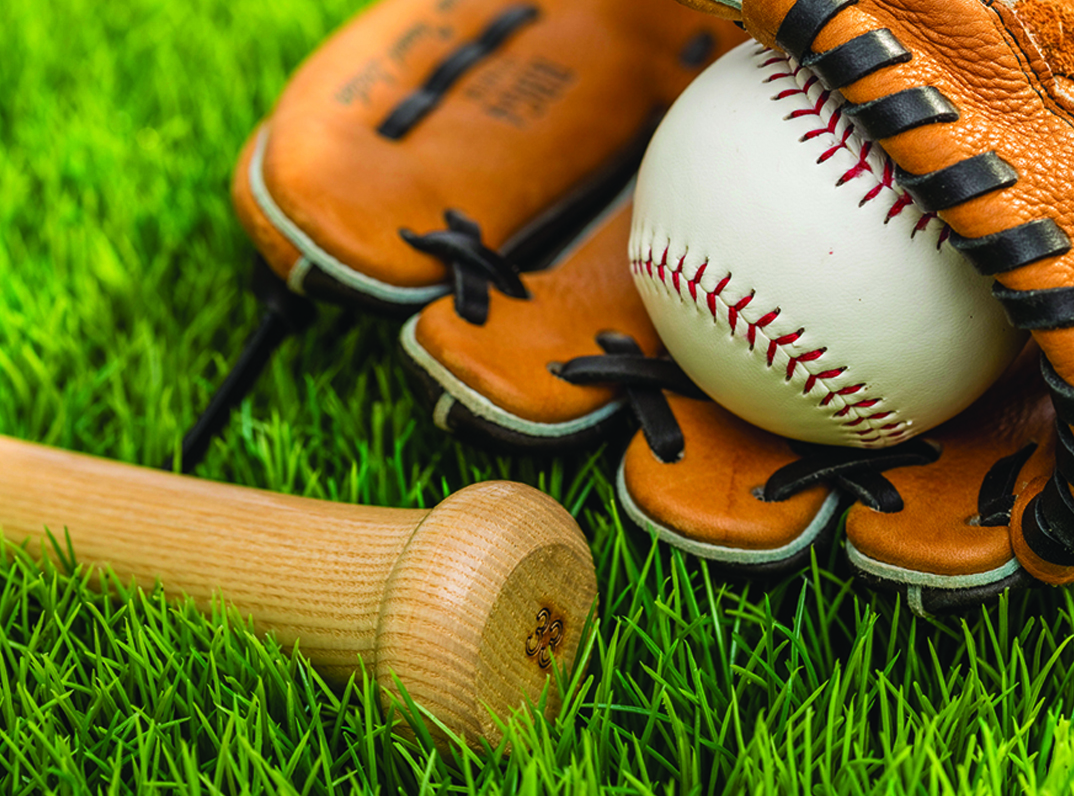 The Lakeside Warriors opened their season with a 21-1 victory over Union Parish Tuesday at Lakeside.
The Warriors recorded 15 hits in the three-inning game.
Eli Campbell, Jordan Isbell, Cooper Chase, Jon Jon Dick and Eli Musgraves all had two hits,
Chase had two doubles and three RBI. Dick had a double and three RBI. Cade Boley had a double and three RBI. Musgraves had a double. Campbell also had three RBI.
Chase didn't allow a hit and struck out five in two innings. Bradley Dick and Hunter Sutton also pitched.
Lakeside is playing in the Many tournament later this week.