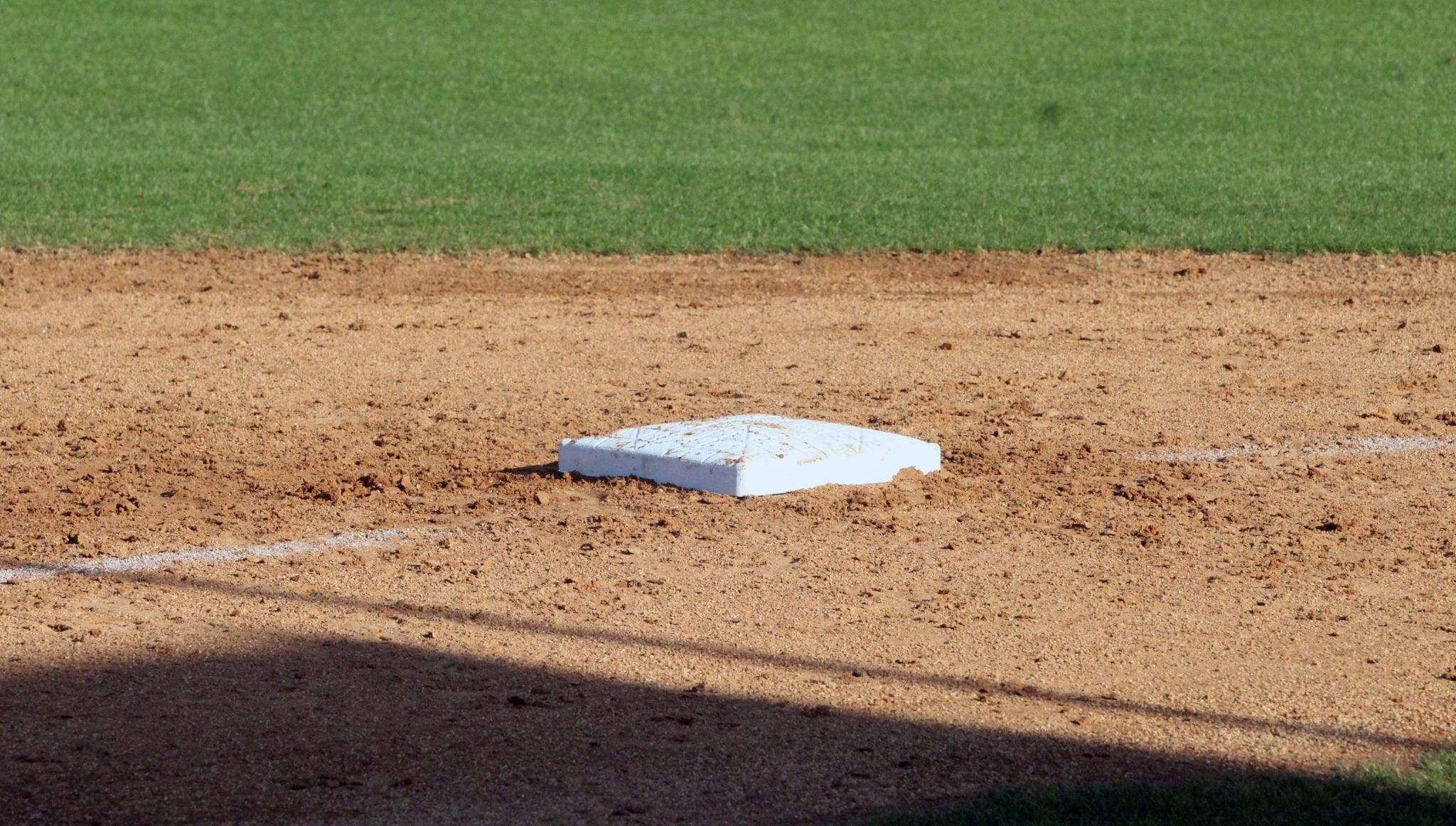 The Minden Lady Tiders dropped a 6-5 heartbreaker to Haughton Tuesday at Haughton.
Elsewhere, Doyline picked up its first win of the season, routing Plain Dealing 18-0 on the road.
North Webster fell to Captain Shreve 10-0 at Shreve, Glenbrook lost to Quitman 14-2 in its opener at home and Lakeside fell to Stanley 13-2 at Stanley.
At Haughton, the Lady Tiders led 5-4 after six innings, but the Lady Bucs scored two in the bottom of the seventh to pull out the win.
Leigha K-Gilbert went 3-for-3. Jacey Adams continued her strong start, going 2-for-4 with a double and two RBI.
Pitcher Kylie Ryan went 2-for-4 with a home run. She struck out five and allowed only one earned run.
Minden travels to Saline for a 4:30 p.m. doubleheader Wednesday.
At Captain Shreve, Landree Andrews had a double for the Lady Knights.
North Webster visits Doyline Wednesday at 4.
At Plain Dealing, Doyline improved to 1-2 with the victory.
At Glenbrook, Vivian Still and Hallie Harmon had hits for the Lady Apaches.
Glenbrook is playing in the Sterlington tournament later this week,
At Stanley, Mackenzie McCoy and Hallie Sutton had hits for the Lady Warriors.
In Lakeside's victory over Weston Monday, Laiklyn Squyres had three hits, including a double. Sutton had two hits and two RBI.
McKenna Chreene pitched a four-inning one-hitter with eight strikeouts.