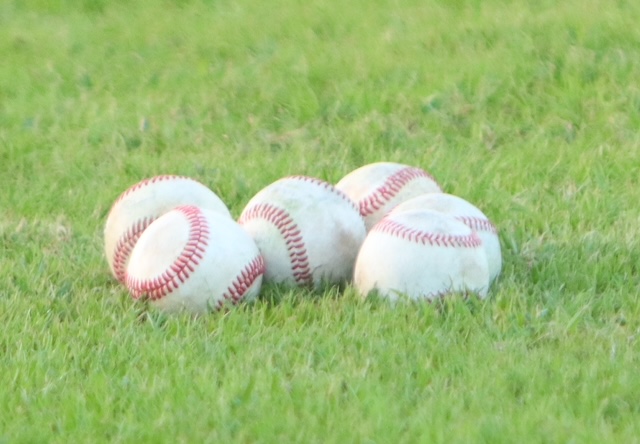 Minden's Brody Bower and Glenbrook's Easton Sanders have been selected to play in the Louisiana Baseball Coaches Association's Underclass State Games set for June 5-7 at Southeastern Louisiana University in Hammond.
Bower, a rising senior, and Sanders, a rising junior, were named to the 23-member North team. The North will play teams from the South, West and East over three days.
Bower is a pitcher and infielder. He had an ERA of 3.038 last season with 56 strikeouts in 53 innings.
Bower also batted .344 with six doubles, one home run and 29 RBI.
Sanders is also a pitcher and infielder. He went 6-1 with a 2.763 ERA and had 54 strikeouts in 38 innings.
Sanders also batted .354 wit seven doubles, four home runs and 31 RBI.
He helped Glenbrook reach the select Division IV semifinals.
This is the second year the LBCA has held the event.
According to GeauxPreps.com, "the showcase is designed to give exposure to approximately 100 of the top underclassmen baseball prospects from across the state to colleges across Louisiana and the nation."