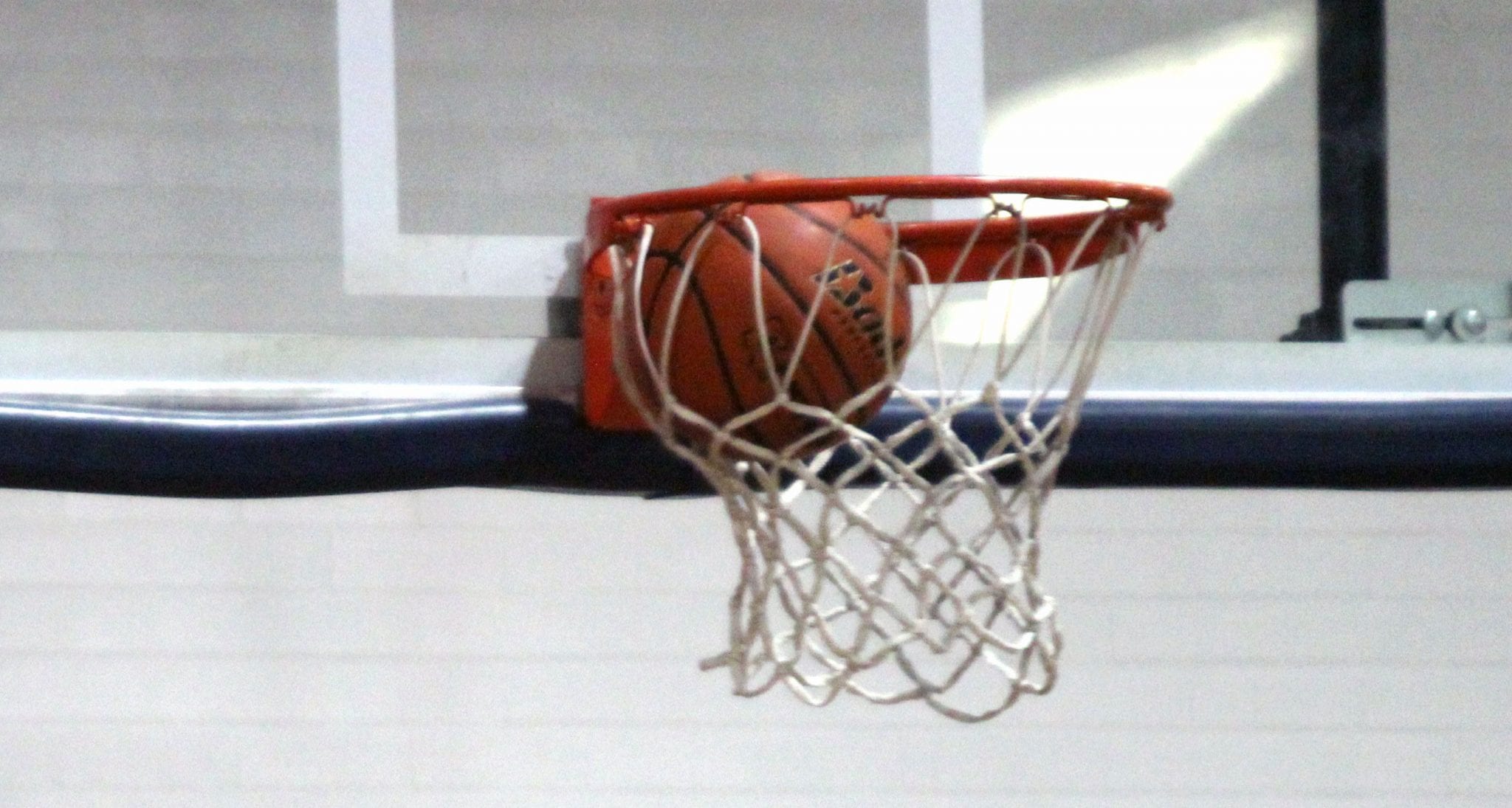 The Minden Crimson Tide won the boys consolation title in the Don Stahl Memorial Tournament with a 71-17 victory over Lakeside Saturday at Lakeside.
Darnell Morris led Minden with 21 points. Cameron Parker added 14 and Jekoye Knowles had 11.
Nine Minden players scored.
Minden (3-1) visits Gibsland-Coleman Tuesday at 6 p.m.