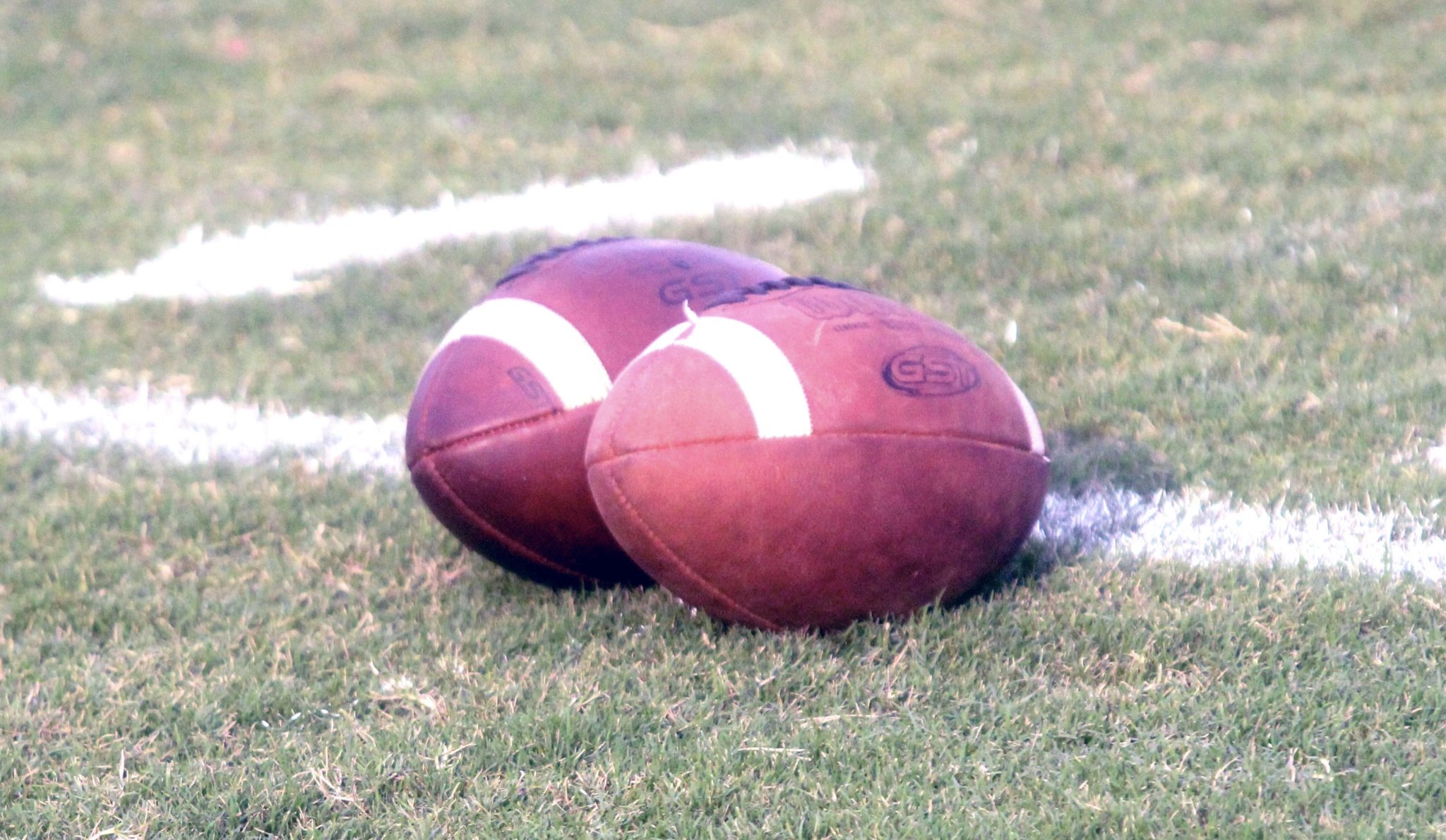 The Monroe area has some of the best high school football in the state. Going into Northeast Louisiana and coming away with a victory is always a challenge.
North Webster Head Coach John Ware knows just how tough it is. In his first 11 seasons, he'd never taken a team to the Monroe area and won.
That changed Friday night. Ware's Knights opened District 1-3A play with a 28-6 victory over Richwood in Monroe.
"We've beaten a couple of them that's come to our place," Ware said. "That's the first time in the city of Monroe or West Monroe or that area that we went over there and won a football game so that was a big thing for us."
North Webster improved to 3-1 with its third straight victory. It's the Knights' first time to start 3-1 in Ware's tenure.
North Webster avenged a 38-7 loss to Richwood at home last year. The Rams dropped to 2-2 with their second straight loss.
The Knights got off to a great start. Avante Curry blocked a punt and returned it 40 yards for a touchdown.
"That was a huge play in the game," Ware said. "We were just kind of able to play great defense and get a few scores."
Braedon Robertson, coming off a great game against Minden, scored three rushing touchdowns.
The Knights led 21-0 at the half.
"Really we were just able to contain them was the main thing," Ware said. "Special teams were great again tonight."
North Webster hosts Wossman, another Monroe team, Friday. The Wildcats (3-1) lost to Calvary Baptist 21-6 Friday night.