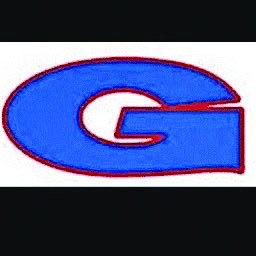 Down 24-8 in the first half, the Glenbrook Apaches' 18-game regular-season winning streak appeared to be in serious jeopardy.
But the Apaches weren't quite ready to see the steak end.
Glenbrook outscored the Storm 47-8 the rest of the way and won 55-32.
Glenbrook improved to 3-0. Delta Charter dropped to 2-1.
Senior Chase Sentell had a phenomenal game. He scored six touchdowns, five rushing and one receiving.
Daivari Jackson, a defensive lineman who is used at running back in some situations, scored the Apaches' first touchdown. Jackson was playing one day after his mother passed away.
Glenbrook Head Coach Reagan Smith said there were several reasons his team had trouble getting out of the gate.
"We started off making some mistakes," he said. "We had a fumble inside our 5-yard line that allowed them to pull ahead. We had another score from Sentell called back, just some untimely penalties, dropped balls. We just had to settle down and play within ourselves and eliminate the penalties and make a few adjustments defensively and we found our stride."
Glenbrook opens defense of its District 1-1A title Friday night at Haynesville. The Golden Tornado (3-0) defeated Junction City, Ark., 51-20 Friday night.