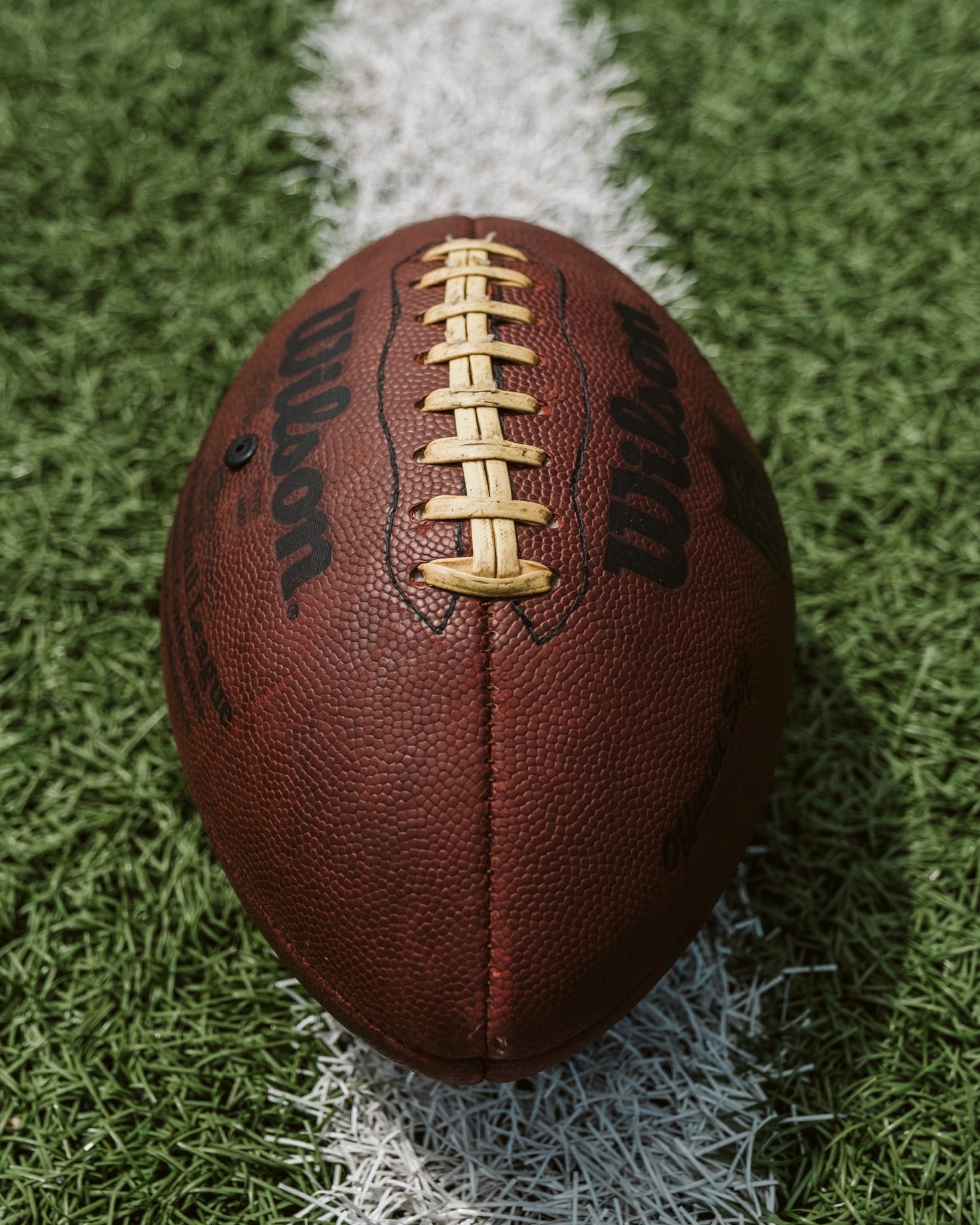 The Lakeside Warriors dominated the outmanned Plain Dealing Lions 51-20 Friday night in Plain Dealing.
Lakeside improved to 2-1. Plain Dealing dropped to 0-3.
Plain Dealing dressed out only 16 players, including some seventh-graders playing on both sides of the ball.
Lakeside Head Coach Michael Santalices was sympathetic to the Lions' situation and began putting his second-team players in the game in the second quarter as the Warriors raced to a 43-6 halftime lead.
Plain Dealing's first-half touchdown came on a kickoff return by Tyrese Kimble.
Lakeside's Jordan Case scored three rushing touchdowns.
Taron Riley, Kam Grigsby and Erick Jones had one touchdown reception apiece.