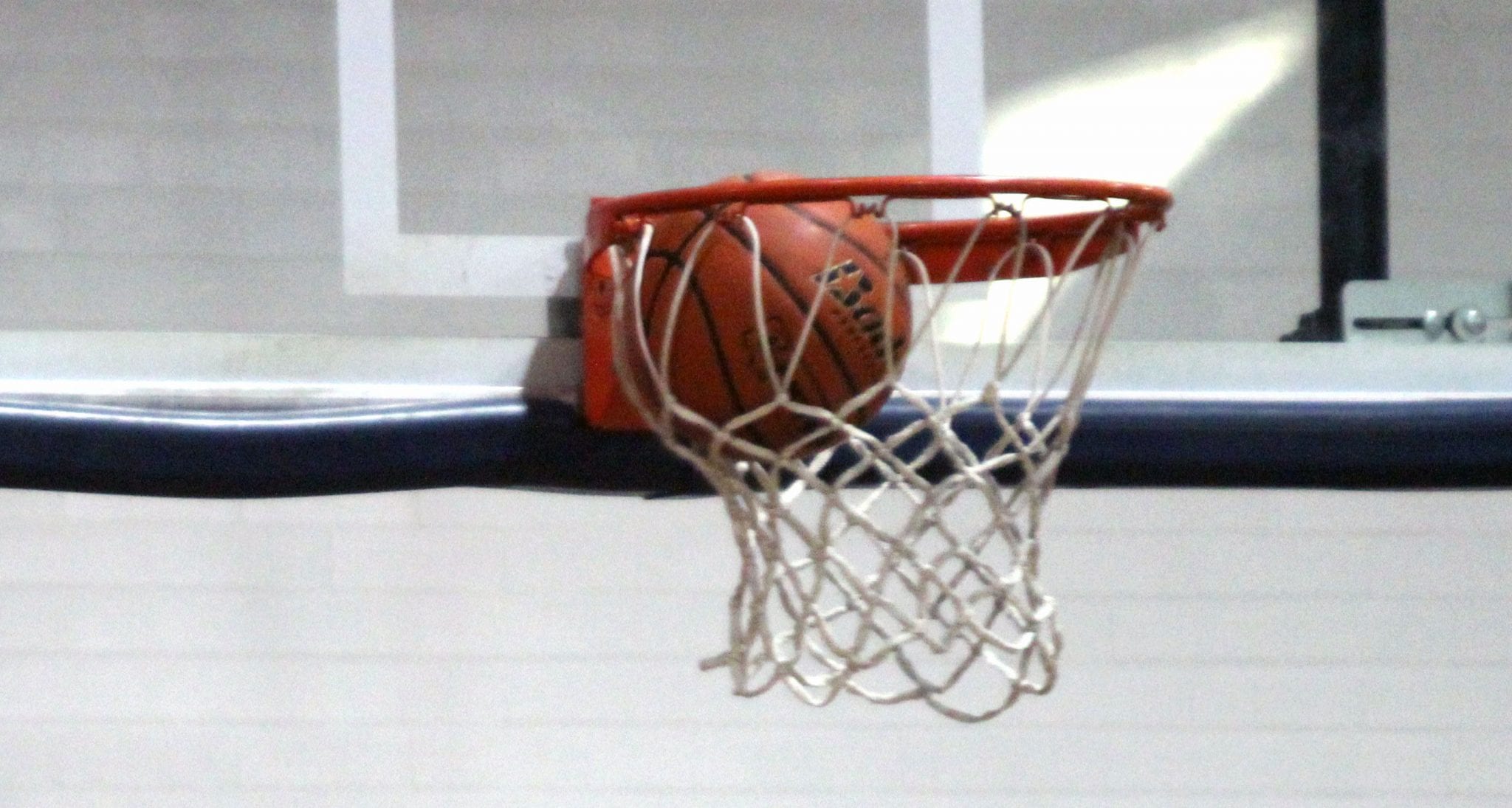 Minden's Jayden Dent and Travesti Byrd have been named to the All-District 1-4A second team.
Dent, a senior, averaged 11.6 points, 9.3 rebounds, 1 assist and 1 block in district play.
Byrd, a sophomore, averaged 10.7 points, 4.6 rebounds, 3.3 assists and 4 steals.
Junior Timiah Hawkins, senior Atiyana Freddie, junior Kierra Harrison and sophomore Shelby Glenn were named honorable mention.
Hawkins averaged 9.7 points, 6 rebounds, 2 assists and 1.6 steals. Freddie averaged 5 points, 2 rebounds and 2.7 steals.
Harrison averaged 5 points and 4.3 rebounds. Glenn averaged 3 points, 2.7 rebounds, 1.7 assists and 1.4 steals.
Coach Jacob Brown's Lady Tiders went 4-3 in district and returned to the playoffs after a one-year absence.