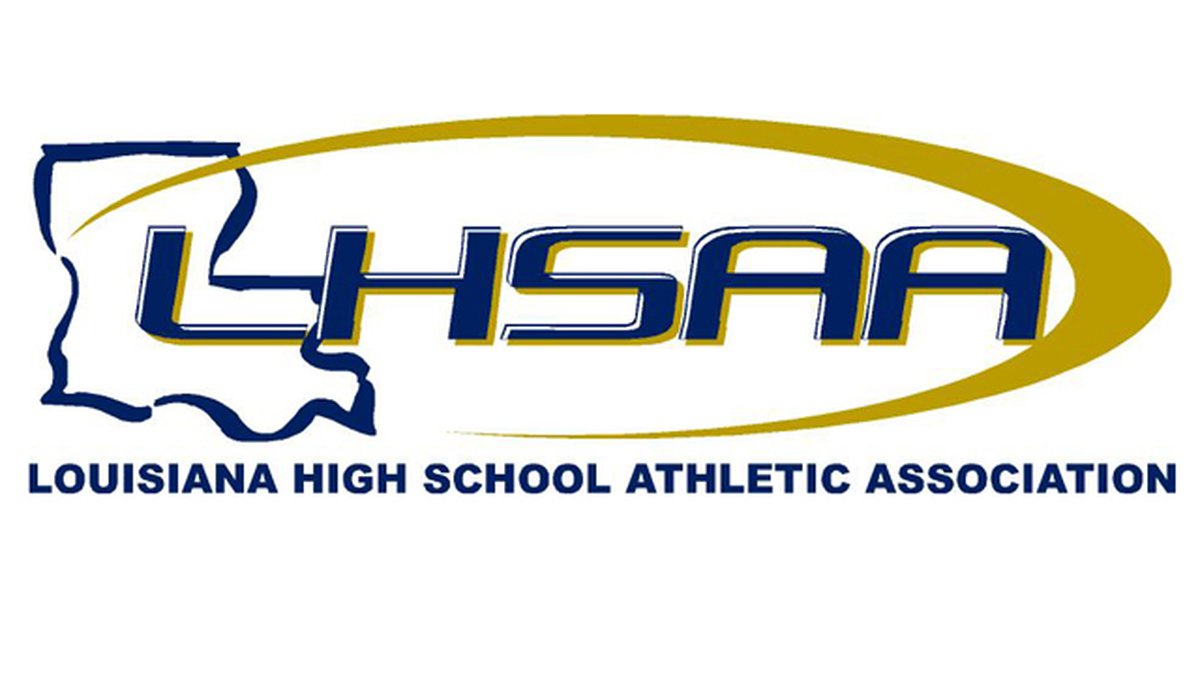 Lakeside's Krystal Cornelious, Madison Miller and Trinity Easom all finished runner-up in their respective weight classes in girls Division IV Thursday at the LHSAA Powerlifting State Championships in Lafayette.
Cornelious finished only five pounds behind Jaela Purnell of Episcopal in the 181-pound class. She lifted 225 pounds in the squat, 135 in the bench and 330 in the deadlift for a total of 690.
Purnell won with 250-115-330–695.
Miller's best lifts in the 260-pound class were 260 (squat), 140 (bench) and 330 (dead) for a total of 730. Glenmora's Wynde Dauzat won with 760. Her 300 squat lift proved to be the difference.
Easom set a super heavyweight division record with a 260-pound bench. She had a 375 in the squat and 355 in the dead for a total of 990. Mireya Roberson of Calvary Baptist won with 1,015.
Roberson's 455 in the squat gave her an 80-pound advantage. But Easom's record bench tied it going into the deadlift. Roberson won with a 380.
Lakeside's Ashlyn Ricketson finished third in the 198-pound class with lifts of 260, 105 and 255 for a total of 620. Katherine Fivgas of Episcopal won with 300-145-275-720.
Lakeside finished sixth in the team competition with 19 points. D'Arbonne Woods won with 52 and Pope John Paul II was second with 34.