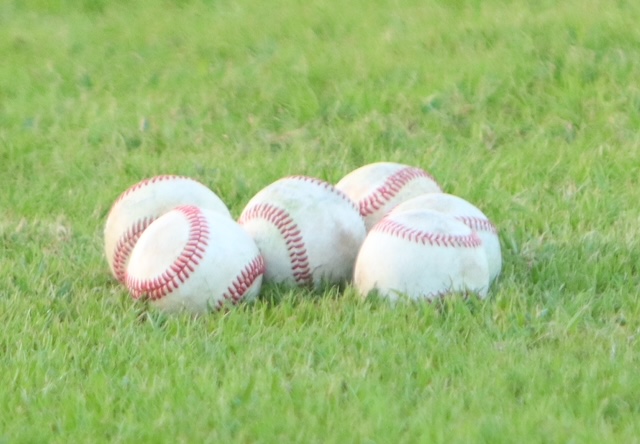 The Minden Crimson Tide opened District 1-4A play with an 18-0 victory over Booker T. Washington in three innings Thursday at Minden.
In a District 1-B game, Doyline fell to Weston 11-0 at Weston.
At Minden, Elliott Sheppard struck out nine of the 11 batters he faced.
Eight Crimson Tide players had hits. Brandon Winston went 2-for-3 with a home run and three RBI.
Sheppard had a double and three RBI. Brody Bower had a double and two RBI. Landyn Huddleston and Bryson Ranger had doubles.
Minden improved to 12-7.
In games played Wednesday night, North Webster defeated Stanley 11-6 at Stanley and Lakeside dropped at tough 7-6 decision in eight innings at Byrd.
At Stanley, Cooper Sanders went 3-for-5 with two doubles and three RBI.
Collin McKenzie and Sawyer Wages also went 3-for-5. Jace Wesson went 2-for-4 with a double and four RBI.
Kyle Dinkins had two hits. Dakota Davison had a double.
Wages got the win in five innings of relief. He gave up three hits and struck out four.
North Webster improved to 14-3.
At Byrd, Lakeside tied the game at 6 with four runs in the top of the sixth. But Byrd scored one with two outs in the bottom of the eighth to win it.
Jon Jon Dick had two doubles and two RBI. Cade Boley had two hits and two RBI.
Cooper Chase and Peyton Gray had two hits each. Chase had a double.
Lakeside dropped to 10-7.