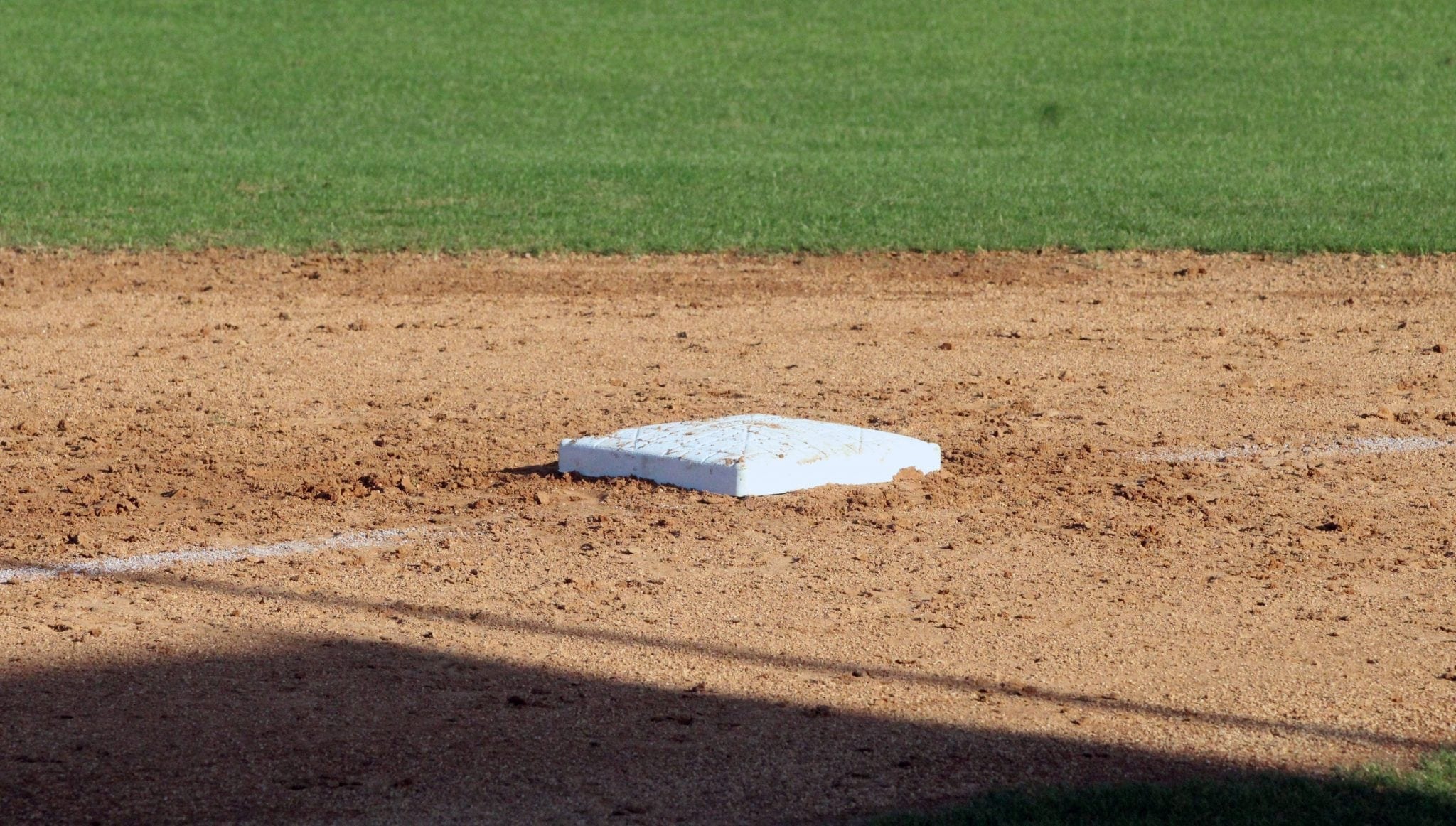 The Glenbrook Lady Apaches and Lakeside Lady Warriors split two games each Saturday in the Quitman tournament.
Glenbrook defeated Summerfield 16-6 and lost to Cedar Creek 18-3.
Lakeside downed Calvin 13-3 and lost to St. Frederick 11-1.
North Webster dropped two games in the tournament, falling to Simsboro 10-8 and Calvin 19-1.
Glenbrook's Colby Hollis had a triple, double and four RBI against Summerfield.
Hallie Harmon went 2-for-3 with three RBI. Anna Grace Vining went 2-for-3 with a triple.
Rebecca Mosley had a triple.
Mosley allowed three hits and struck out four in the five-inning game.
Gabi Brown went 2-for-2 with a double and two RBI against Cedar Creek.
Glenbrook is 11-9.
Lakeside's Hallie Sutton went 4-for-5 with three doubles and four RBI against Calvin.
McKenna Chreene went 3-for-5 with a double. Emily Jones had two doubles and four RBI.
Mackenzie McCoy, Raleah Harris and Rainie Hughes all had two hits. Hughes, Harris and Madilynn Squyres had doubles. Hughes had two RBI.
Chreene allowed five hits and struck out eight.
Lakeside is 12-9.
North Webster's Paige Timmons went 2-for-4 with three RBI against Simsboro. Landree Andrews had a double.
Carlie Campbell struck out 11 in four innings.
Timmons also went 2-for-2 against Calvin. Anekah Coleman had a triple and Andrews a double.
North Webster is 8-14.