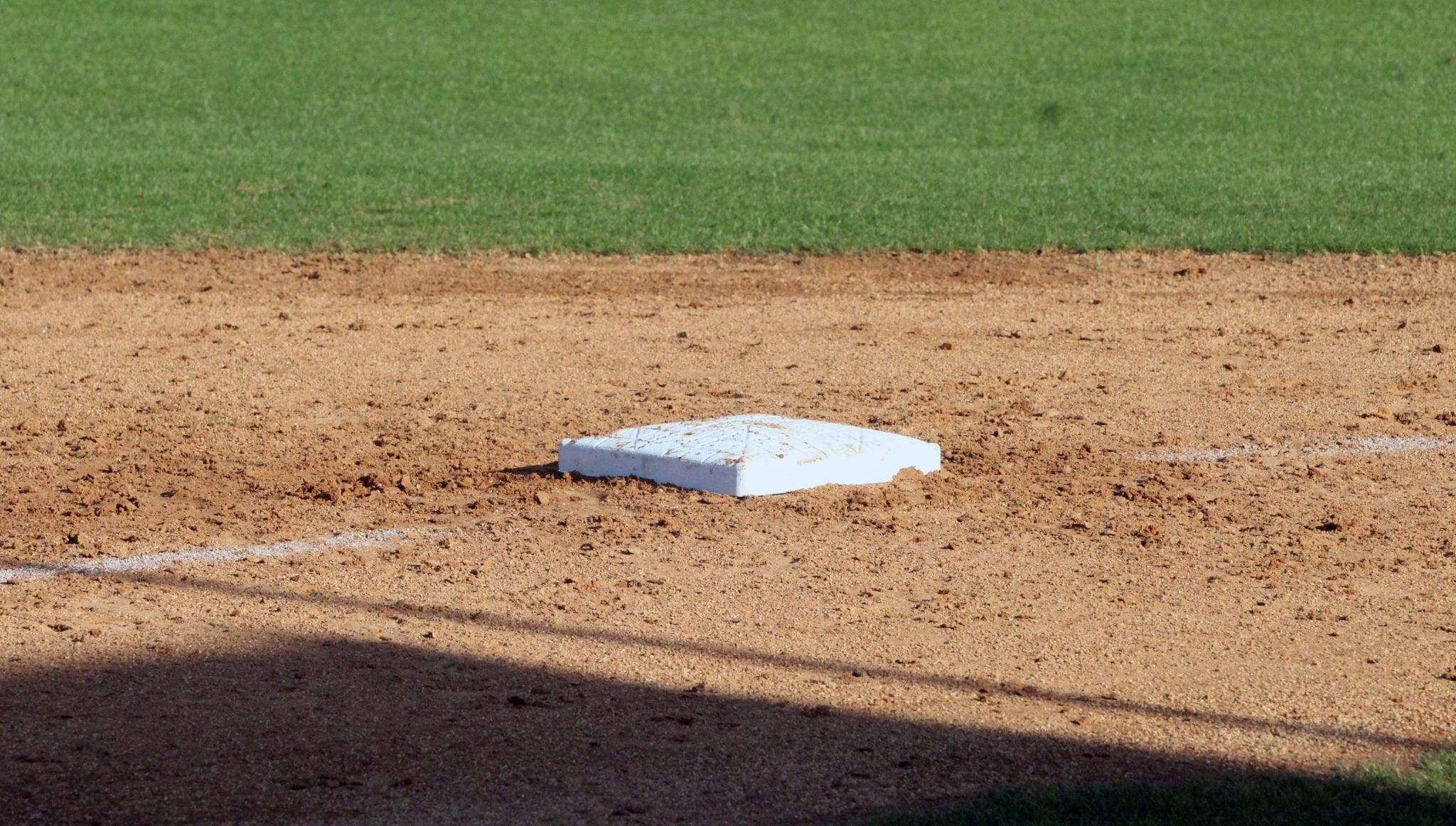 The Glenbrook Lady Apaches fell to Mangham 11-10 in the Sterlington tournament Friday.
Gabi Brown went 3-for-3 with a home run, double and two RBI.
Colby Hollis went 2-for-4. Ellie Earnhardt had a double and two RBI.
Vivian Still hit a solo home run.
Glenbrook (0-2) concludes play in the tournament Saturday against Calvin at 11 a.m. and Beekman Charter at 3 p.m.