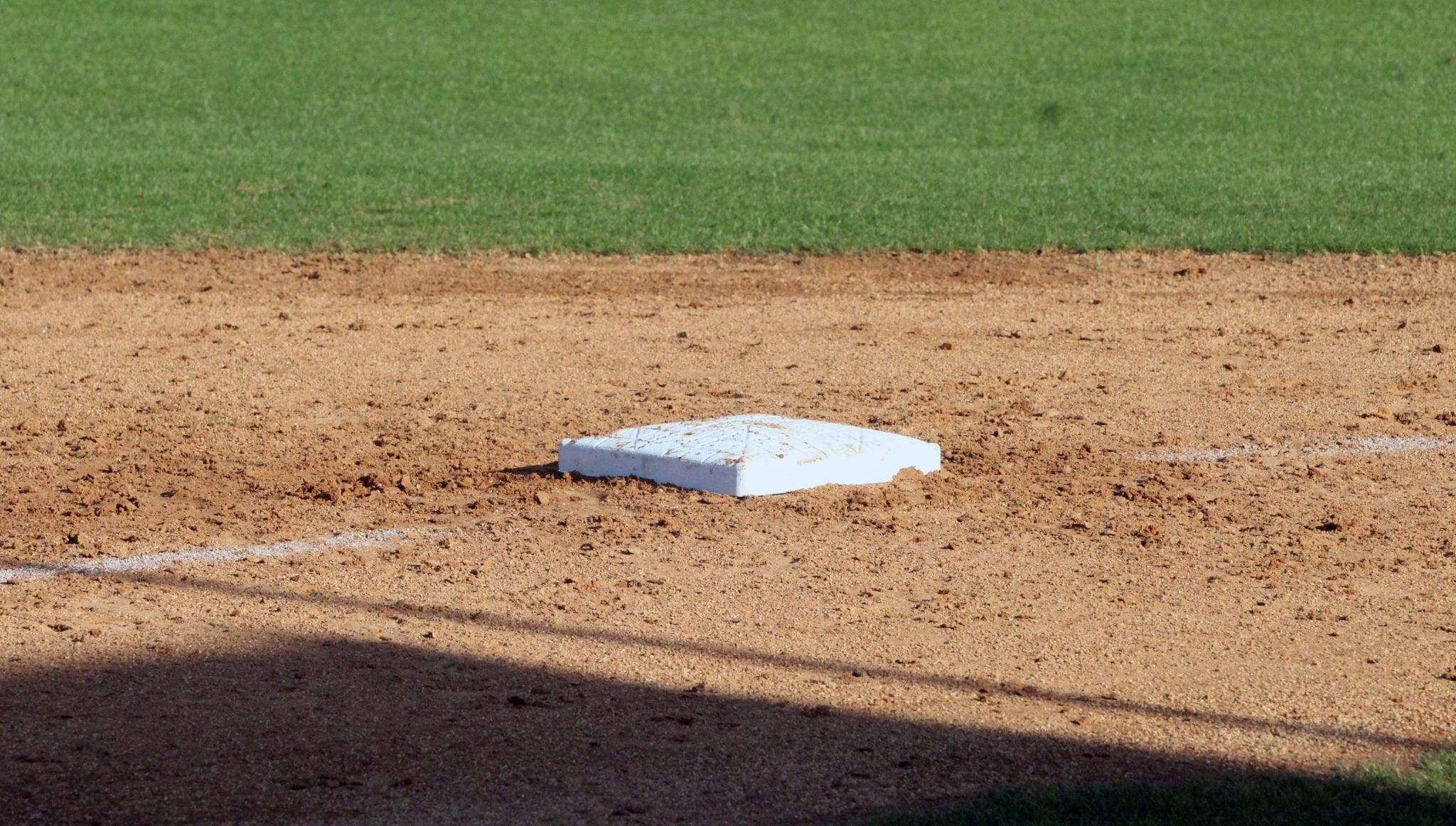 The Glenbrook Apaches split games in the Sulphur tournament Friday, defeating Beaumont, Texas, Kelly Catholic 5-4 and falling to perennial Class 5A power Barbe 11-1.
Glenbrook broke a 2-2 tie against Kelly with three runs in the top of the seventh then held off the Bulldogs in the bottom of the inning.
Starting pitcher Turner McLelland and Maddux Mandino had two hits each. McLelland had a triple and two RBI. His had an RBI-single with two outs in the seventh that scored Mandino and gave the Apaches the 5-2 lead.
Mandino had a double and drew two walks. Landry Powell also had a double.
McLelland went four innings. He allowed two hits and struck out five.
Mandino got the win in two innings of relief. Easton Sanders got the save.
Sanders had a double against Barbe, one of the Apaches' three hits.
Glenbrook (2-1) concludes play in the tournament Saturday at 1 p.m. against Neville.