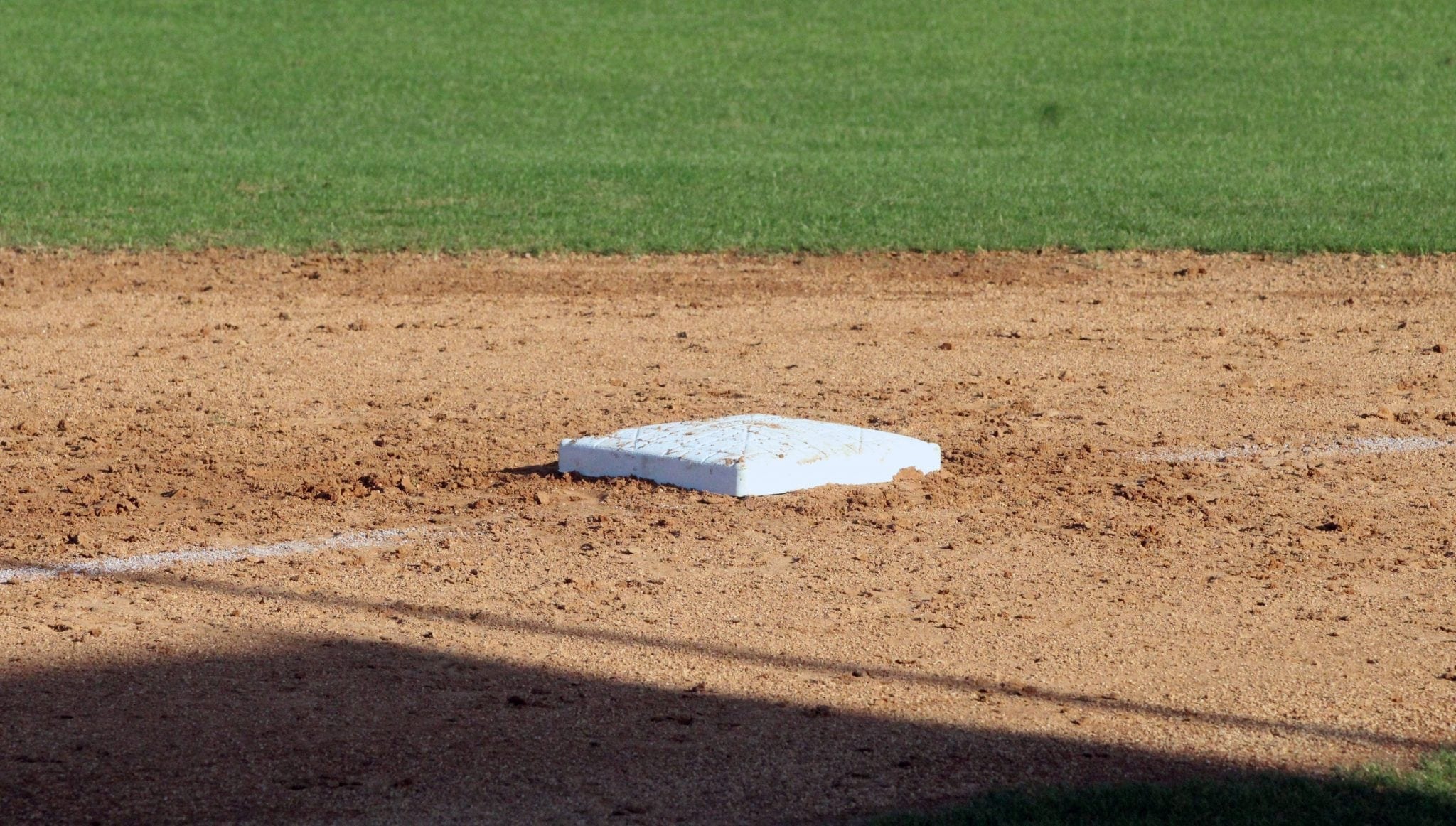 The Minden Lady Tiders defeated Evangel Christian 6-4 in a District 1-4A game Tuesday at Minden.
Kylie Ryan smacked a grand slam home run with two outs in the bottom of the second to give Minden a 6-0 lead.
Charli Flournoy led off the inning with a single and Taryn Tinsley had a sacrifice bunt. Brooklyn Edwards' double scored Flournoy.
Lindsay Ryan was hit by a pitch and Leigha K-Gilbert walked before Kylie Ryan's home run.
Evangel's Gabi Olague hit a three-run homer in the top of the third, but the Lady Eagles got only two hits, including a leadoff home run in the fifth, off Kylie Ryan the rest of the way.
Ryan finished with a three-hitter. She struck out nine.
Minden (8-8, 1-1) is scheduled to host St. Frederick Thursday at 5. Evangel dropped to 6-7 and 1-1.
Elsewhere, North Webster fell to Sterlington in a District 1-3A game at North Webster.
The Lady Knights defeated Richwood 15-0 in their district opener Monday.
North Webster is scheduled to continue district play against Wossman at home Thursday at 5.
Doyline fell to Weston in a District 1-B opener. The Lady Panthers dropped to 4-6. Weston improved to 4-10.