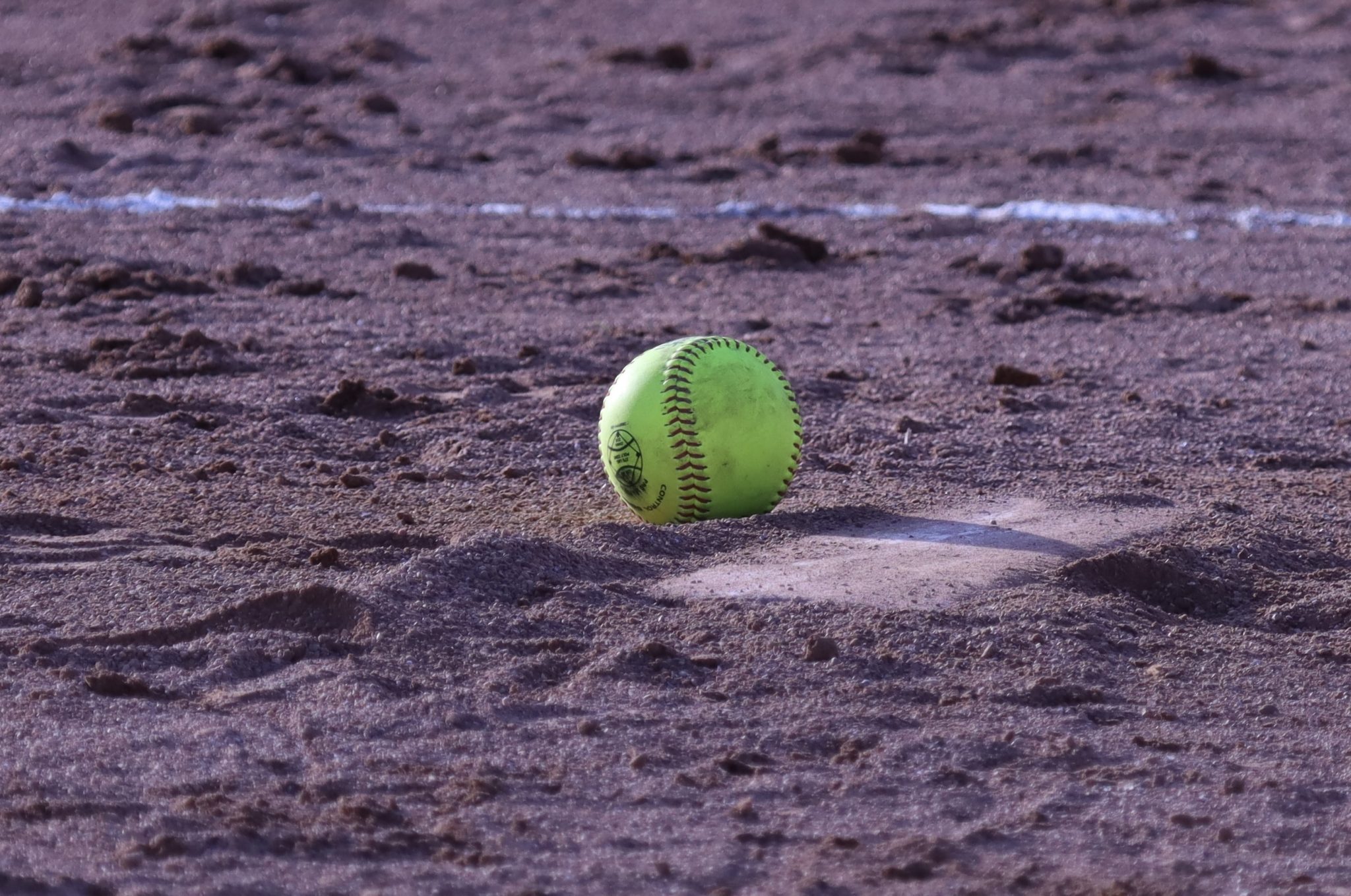 The Minden Lady Tiders, Glenbrook Lady Apaches and Doyline Lady Panthers closed the regular season with victories Wednesday.
Minden defeated Castor 18-2 at Minden, Glenbrook defeated Downsville 14-2 at Glenbrook and Doyline defeated Ringgold 16-2 at Doyline.
Official playoff pairings will be announced by the LHSAA Thursday.
According to GeauxPreps.com, Minden (19-11) is No. 12 in the non-select Division II power ratings. The No. 7-16 teams in the final ratings host first-round games. The top six receive byes.
Glenbrook (15-11) is No. 14 in the select Division IV ratings.
Doyline (7-10) was No. 25 in non-select Division IV before the victory. The top 26 teams make the playoffs.
At Minden, eight Lady Tiders combined for 12 hits in the four-inning game.
Jacey Adams went 2-for-3 with a home run and five RBI.
Kylie Ryan went 2-for-3 with a double and three RBI. Brooklyn Edwards went 2-for-4 with four RBI.
Leigha K-Gilbert went 2-for-3. Kaylin Williams had a double and two RBI. Tatum Oliver had two RBI.
Ryan struck out six.
At Glenbrook, Vivian Still went 3-for-3 with a triple, double and three RBI in the five-inning game.
Sarah Margaret Mosley had two doubles and two RBI. Gabi Brown and Anna Grace Vining had two RBI each.
Rebecca Mosley allowed four hits and struck out six.