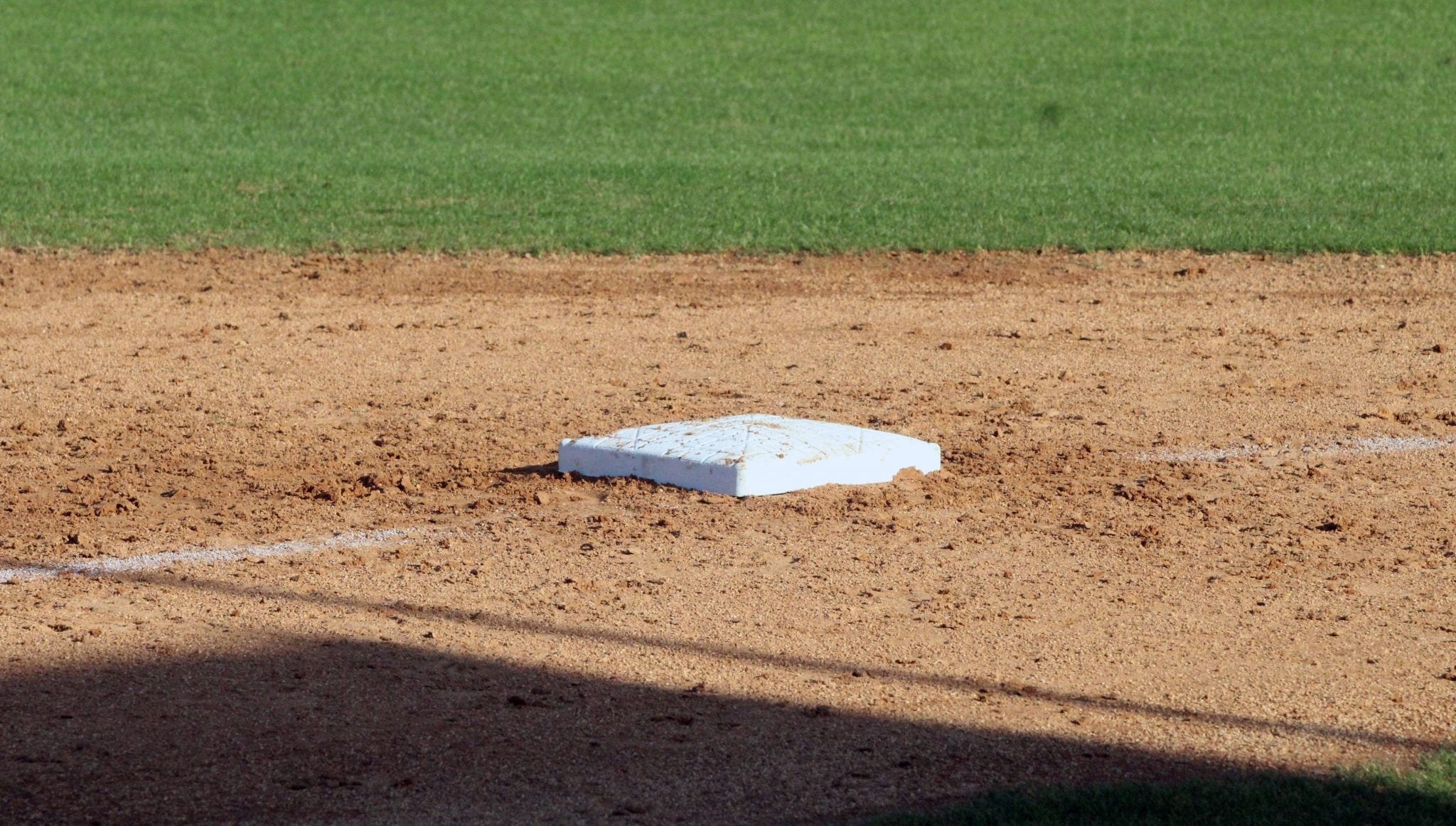 The Minden Lady Tiders, Glenbrook Lady Apaches and Lakeside Lady Warriors won tournament games Saturday.
Minden split games in the Evangel Christian tournament, defeating Converse 8-7 and falling to Ruston 10-4.
Glenbrook split games in the Stanley tournament, defeating Parkway 15-6 and losing to Quitman 10-0.
Lakeside defeated Castor 19-14 in its final Stanley tournament game.
Minden's Lindsay Ryan went 3-for-3 against Converse. Leigha K-Gilbert went 3-for-5 with a triple. Kaylin Adams went 3-for-4.
Kylie Ryan had two hits, including a double, and two RBI. Jacey Adams had two hits and two RBI. Gabby Morrison and Brooklyn Edwards had two hits each.
Kylie Ryan allowed four hits and three earned runs with seven strikeouts.
The Lady Tiders stayed with Ruston through four innings, trailing 5-4. But the Lady Bearcats scored two in the fifth and three in the sixth.
K-Gilbert went 4-for-4 with two doubles. Adams went 2-for-4 with a double and two RBI. Kylie Ryan struck out 10.
Minden (10-9) is scheduled to resume District 1-4A play Monday at 4 against Bossier.
Glenbrook's Vivian Still went 3-for-5 with two triples and two RBI against Parkway.
Gabi Brown had two doubles. Ellie Earnhardt went 2-for-2.
Sarah Margaret Mosley and Hallie Harmon both went 2-for-3. Hadley Haynes had three RBI. Kenzie Smith had a double.
Rebecca Mosley struck out nine.
Glenbrook (8-6) hosts Ringgold Tuesday at 5 in a District 1-1A game.
Lakeside recorded 14 hits against Castor.
Mackenzie McCoy went 3-for-5 with a double.
Hallie Sutton had two hits, including a home run, and two RBI. Raleah Harris went 2-for-2 with four RBI.
Rainie Hughes went 2-for-3 and walked twice. Meredith Robinson hit a home run and had three RBI.
Lakeside (10-8) hosts Loyola in a District 1-2A game Tuesday.