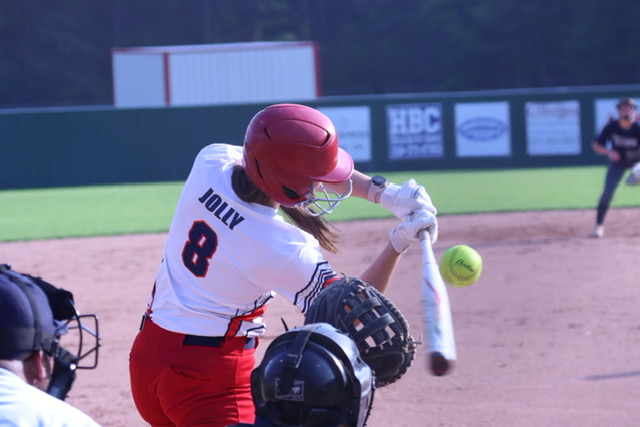 The Minden Lady Tiders and Lakeside Lady Warriors won Monday.
Minden defeated Summerfield 8-2 at Summerfield, and Lakeside downed Family Community 6-1 at Lakeside.
At Summerfield, Leigha K-Gilbert went 3-for-4 with a home run, two triples and two RBI.
Brooklyn Edwards had three doubles. Kylie Ryan had a home run, double and three RBI.
Gabby Morrison went 2-for-3.
Ryan pitched a three-hitter. She struck out seven and walked two.
Minden (16-11) visits Parkway Tuesday at 6.
At Lakeside, eight Lady Warriors combined for 10 hits.
Pitcher McKenna Chreene went 3-for-4 with a double. Maggie Mandino had a double.
Chreene allowed five hits and struck out five.
Lakeside (16-10) visits Simsboro Tuesday at 6.
— Featured photo by Vallette Weaver