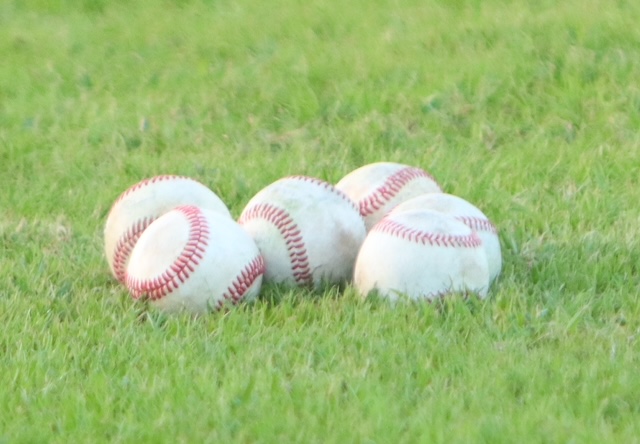 The Glenbrook Apaches rolled to an 18-2 victory over Haynesville in a District 1-1A game Monday at Glenbrook.
In non-district games, Doyline downed Huntington 11-1 at Doyline, and North Webster fell to Natchitoches Central 7-1 at North Webster.
At Glenbrook, seven Apaches combined for nine hits in the three-inning game.
Garrett Brown had a home run, double and four RBI.
Preston Frye had a double and two RBI. Rhett Johnson had two RBI.
Maddox Mandino had a triple. Landry Powell had a double.
Seth Mangrum got the win.
Glenbrook (17-8, 2-0) visits Evangel Christian Tuesday at 6.
At Doyline, Noah Spears went 2-for-2 with a triple and four RBI in the five-inning game.
Cameron Johnson had two RBI.
Caysten Mingo, Kenneth Lee and Benton Bates combined on a three-hitter with nine strikeouts. Mingo struck out three in one inning, Lee two in one and Bates four in three.
Doyline (6-13) visits Quitman in a District 1-B game Tuesday at 6.
At North Webster, five pitchers limited Natchitoches Central to four hits and three earned runs. Cooper Sanders and Collin McKenzie had the Knights' only hits.
North Webster (15-6) hosts Lakeside Tuesday. Natchitoches Central improved to 21-5.