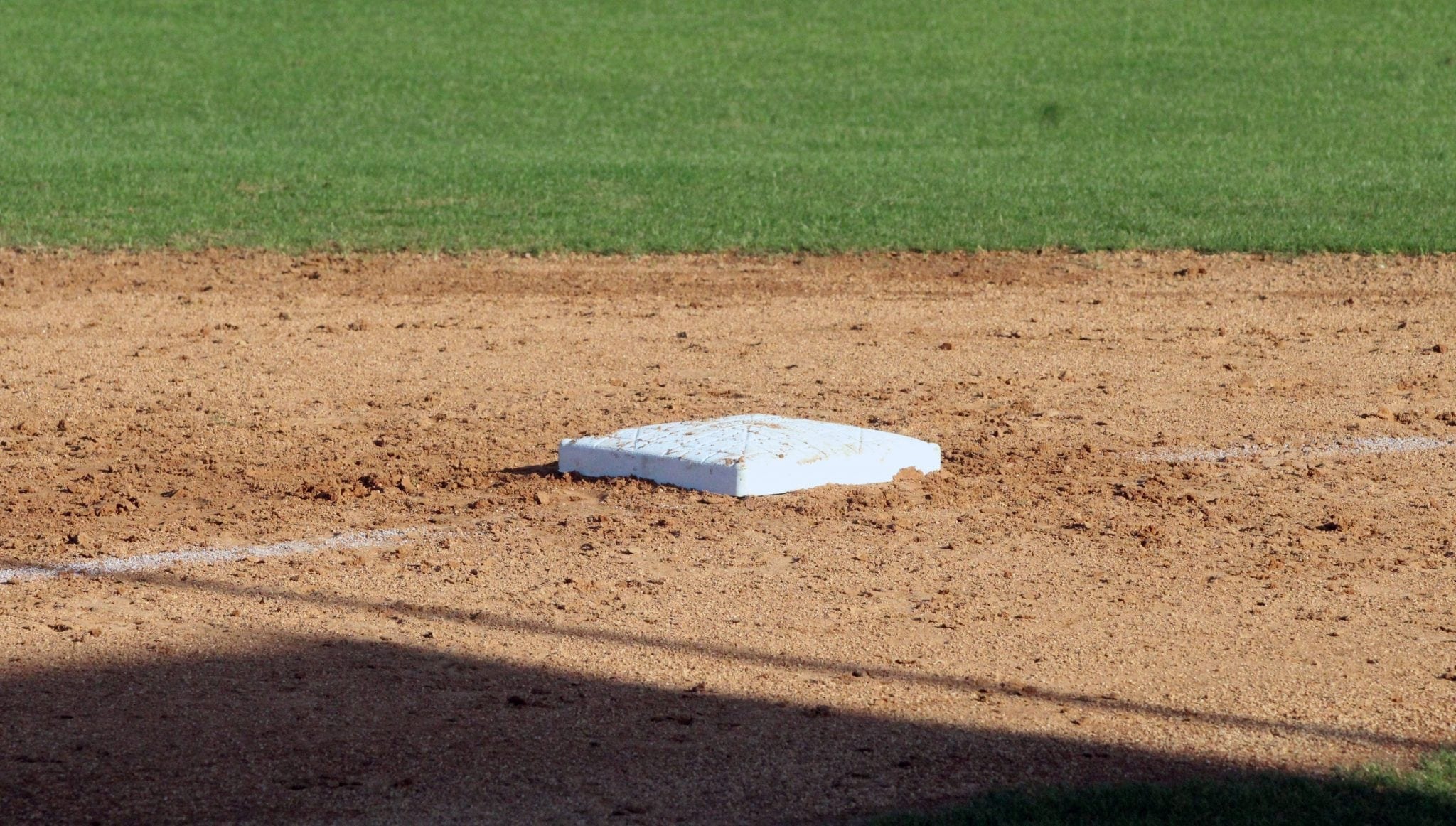 Minden and Lakeside fell to 2022 state champion teams Monday.
The Lady Tiders lost to Class 4A champion North DeSoto 18-3 in a District 1-4A game at Minden, and Lakeside fell to Class 2A champion Many 5-1 at Many.
Elsewhere, Glenbrook dropped an 11-8 decision to Ouachita Parish at Glenbrook and Doyline fell to Zwolle 11-1 at Zwolle.
At Many, McKenna Chreene allowed four hits and no earned runs in six innings. She issued only two walks and struck out five. She also went 1-for-2 and drew two walks.
Paiton Levesque had a double.
Lakeside (7-8) is scheduled to play in the Stanley tournament later this week. Many improved to 9-7.
At Glenbrook, the Lady Apaches scored two runs in the bottom of the sixth to get within 9-8, but the Lady Lions answered with two in the top of the seventh.
Glenbrook recorded 11 hits.
Vivian Still went 3-for-4 with a solo home run.
Gabi Brown and Sarah Margaret Mosley both went 3-for-4 with doubles and two RBI.
Hallie Harmon had a double and two RBI.
Glenbrook (6-5) is scheduled to in the Stanley tournament Thursday.
At Minden, Kylie Ryan went 2-for-2 with two RBI in the four-inning game, per North DeSoto stats.
Minden (7-8, 1-1) hosts Evangel Christian in a District 1-4A game Tuesday at 6. North DeSoto improved to 20-1 and 5-0.
At Zwolle, Doyline dropped to 4-6. The Lady Panthers open District 1-B play Tuesday at 4 at home against Weston.