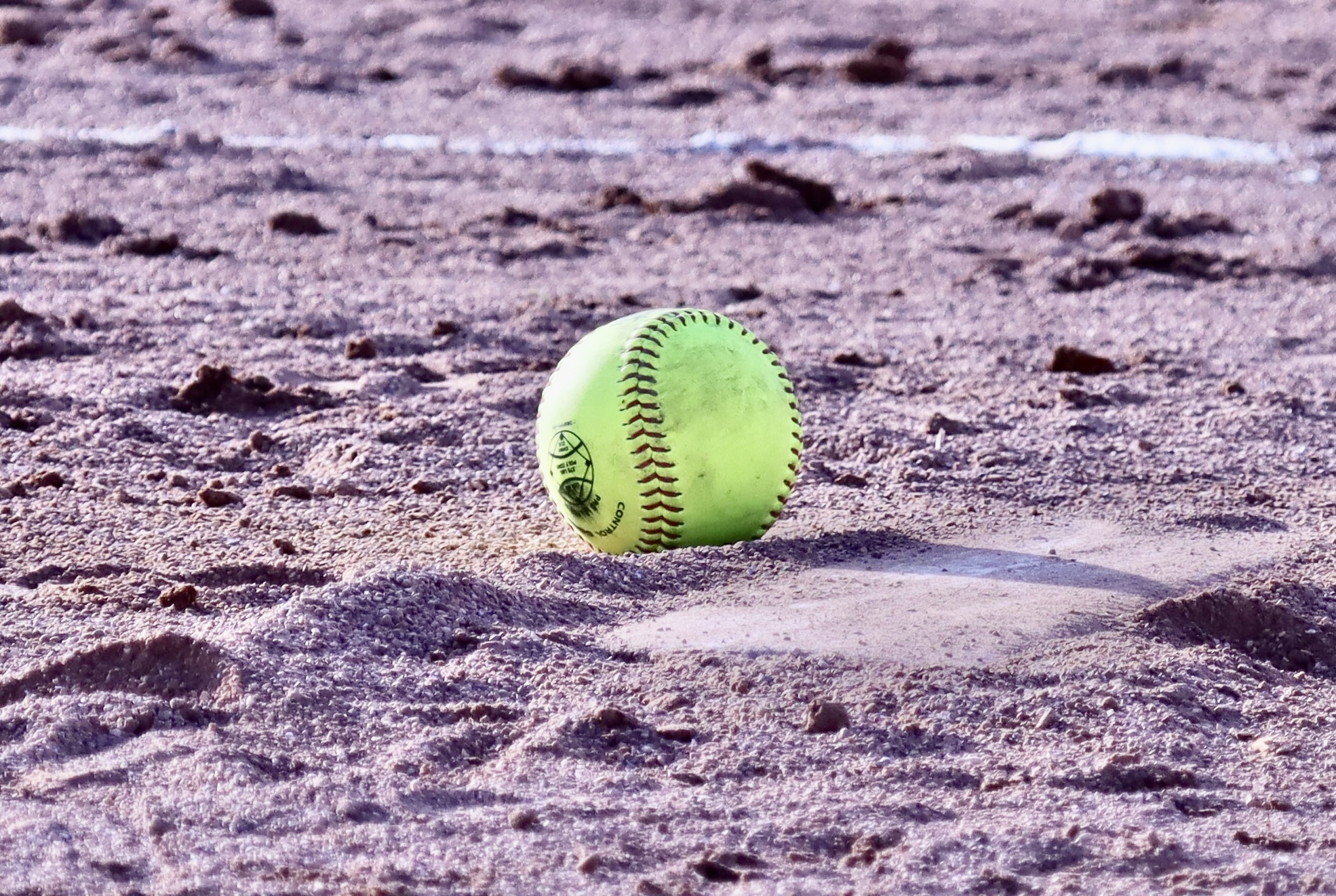 The Minden Lady Tiders and North Webster Lady Knights wrapped up district play with victories Thursday.
Minden defeated Booker T. Washington 15-0 at Minden in District 1-4A, and North Webster downed Union Parish 16-6 in Farmerville in District 1-3A.
Minden (15-11, 7-1) finished second to 2022 Class 4A state champion North DeSoto. North Webster (12-14), which also defeated Bastrop 14-7 in a distant game Wednesday, finished second to Sterlington.
In non-district games, Lakeside topped Evangel Christian 7-1 at Evangel, and Glenbrook rolled past Mangham 10-0 at Glenbrook.
At Minden, Kylie Ryan went 3-for-3 with a home run and six RBI in the three-inning game.
Gabby Morrison went 2-for-3 with two RBI. Ryan struck out nine of the 10 batters she faced in the no-hitter.
Minden is scheduled to play in the Ruston tournament next.
At Union Parish, Anekah Coleman had two doubles and three RBI.
Anna Ray went 2-for-4. Carlie Campbell had two RBI.
Emma Newsom pitched three innings and Campbell four. Campbell struck out six.
North Webster is scheduled to host Parkway Friday.
At Evangel, Lakeside pitcher McKenna Chreene went 2-for-3 with two doubles.
Mackenzie McCoy and Emily Jones both went 2-for-4 with a double and three RBI.
Chreene scattered nine hits, struck out eight and walked none.
Lakeside (15-10) hosts Family Community Monday.
At Glenbrook, Ellie Earnhardt went 3-for-3 with three RBI in the six-inning game.
Pitcher Rebecca Mosley went 2-for-3 with a home run and two RBI. Gabi Brown went 2-for-3 with a triple. Sarah Margaret Mosley went 2-for-3 with a double.
Vivian Still went 2-for-4 with a home run, double and two RBI. Hallie Harmon had a double.
Rebecca Mosley scattered seven hits and struck out four.
Glenbrook (14-9) visits Oak Grove Monday.