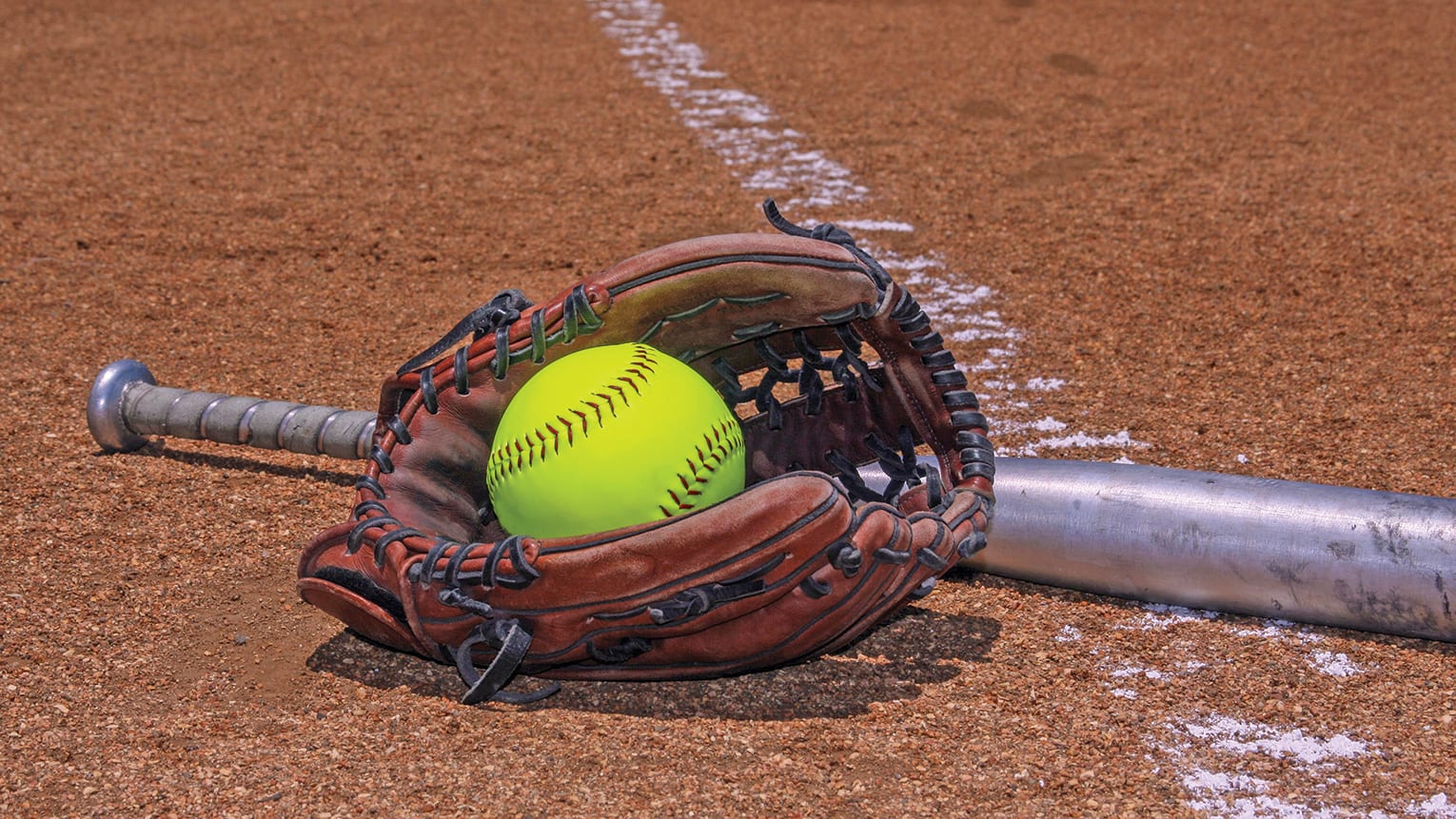 Minden's Jacey Adams and Leigha Kennon-Gilbert have been named to the Louisiana Softball Coaches Association's Class 4A All-State team.
Adams, a rising senior catcher, and Kennon-Gilbert, a rising junior infielder, both made the team at utility.
They helped the Lady Tiders go 20-12 and finish runner-up in District 1-4A to non-select Division II state champion North DeSoto.
Adams batted .422 with three home runs and 38 RBI. Kennon-Gilbert batted .573 with seven home runs and 36 RBI.