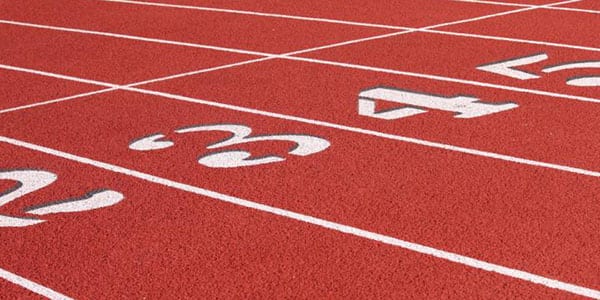 Several Minden athletes qualified for next Thursday's Region I-4A meet at the District 1-4A meet Tuesday at North DeSoto.
The Region I-4A meet is set for Lee Hedges Stadium in Shreveport. The top four finishers in individual events and the top four teams in the four relays qualified.
Brayden Britton had the Tide's best finish. He was the runner-up in the boys 110-meter hurdles in 17.09 seconds. North DeSoto's Dale Howard won in 16.32.
Porter Neal and Christian Lofton finished third and fourth, respectively, in the boys 1,600.
The foursome of Lemario Elkins, Christian Lofton, Jakerryon Montgomery and Porter Neal was third in the boys 4X800 relay.
The foursome of Ariyanna Quarles, Mia Feaster, Kiara Dixon and Keirsten Dixon finished third in the girls 4X400 relay.
Kiara Dixon was fourth in the girls high jump.
Cameron Parker finished fourth in the boys 300 hurdles.
The team of Kaiden Shine, Tyjaveyin McClendon, Britton and Jaylin Williams was fourth in the boys 4X200.
Williams was fourth in the 200. He finished just .23 seconds behind runner-up Mar'javious Moss of Northwood. Williams ran a 23.47. Evangel Christian's Tyreek Robinson won in 22.64.
Minden finished sixth with 48 points. North DeSoto won with 168.
Huntington won the girls division.