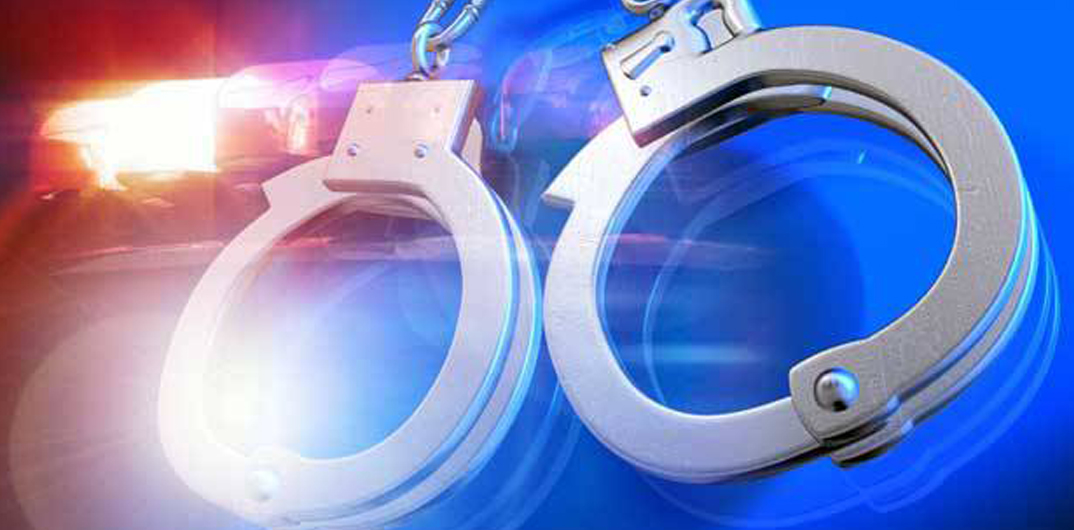 On the afternoon of April 18, the Minden Police Department, Minden Fire Department, Webster Parish Sheriff's Office (WPSO), and the Bureau of Alcohol, Tobacco, Firearms and Explosives (AFT) were called out to the 900 block of Brackin Street to investigate possible explosives.
Originally, the WPSO had received information that stolen items were located at this property. They and the Minden Police Department went to check out that tip, receiving permission to search from the parents in the home.
"We asked if they minded if we walked through the house," said Minden Police Chief Jared McIver. "They gave us consent to go in the house. When we went in the house, the juvenile —  he was sitting on the porch — he went in there with us. He said, 'I can show you where my room is.' Well, he walked in the house and then bolted out the back door. Deputy Chief Hank Haynes and I chased him, and we finally caught him; he was hiding under a truck. We brought him back, and went in there and started searching, and it just started snowballing: drugs, bombs, and explosive devices. It went from a simple investigation to a major investigation real quick."
Inside the 17-year-old's room, they found not only a handgun and narcotics but also a variety of materials that could be used for making bombs as well as several devices that appeared to be bombs.
"We have found all kinds of items that could be constructed into a bomb," said McIver. "We've still got one little bomb-making device that they're going to look at and x-ray, but the other ones appear to be some kind of manipulated fireworks. The way he had everything packaged up in individual packages — like little detonators here, shrapnel here, little powders here — he had them all individually bagged, so it definitely leaves no doubt that he was on the verge, on the cusp of getting ready to start constructing something. I don't know what kind of internet sites he's been on; we don't know that yet. The way everything was laid out…it leads us to believe that we just averted something that could've happened in the future, majorly. I think we dodged some stuff here. The way it was packaged, he could've made multiple bombs. I think he was getting ready to start experimenting. It's all of our beliefs that this has probably stopped something that would have happened in the future."
The juvenile was taken to the police station for questioning with his mother present. He was then transported to the Ware Youth Center.