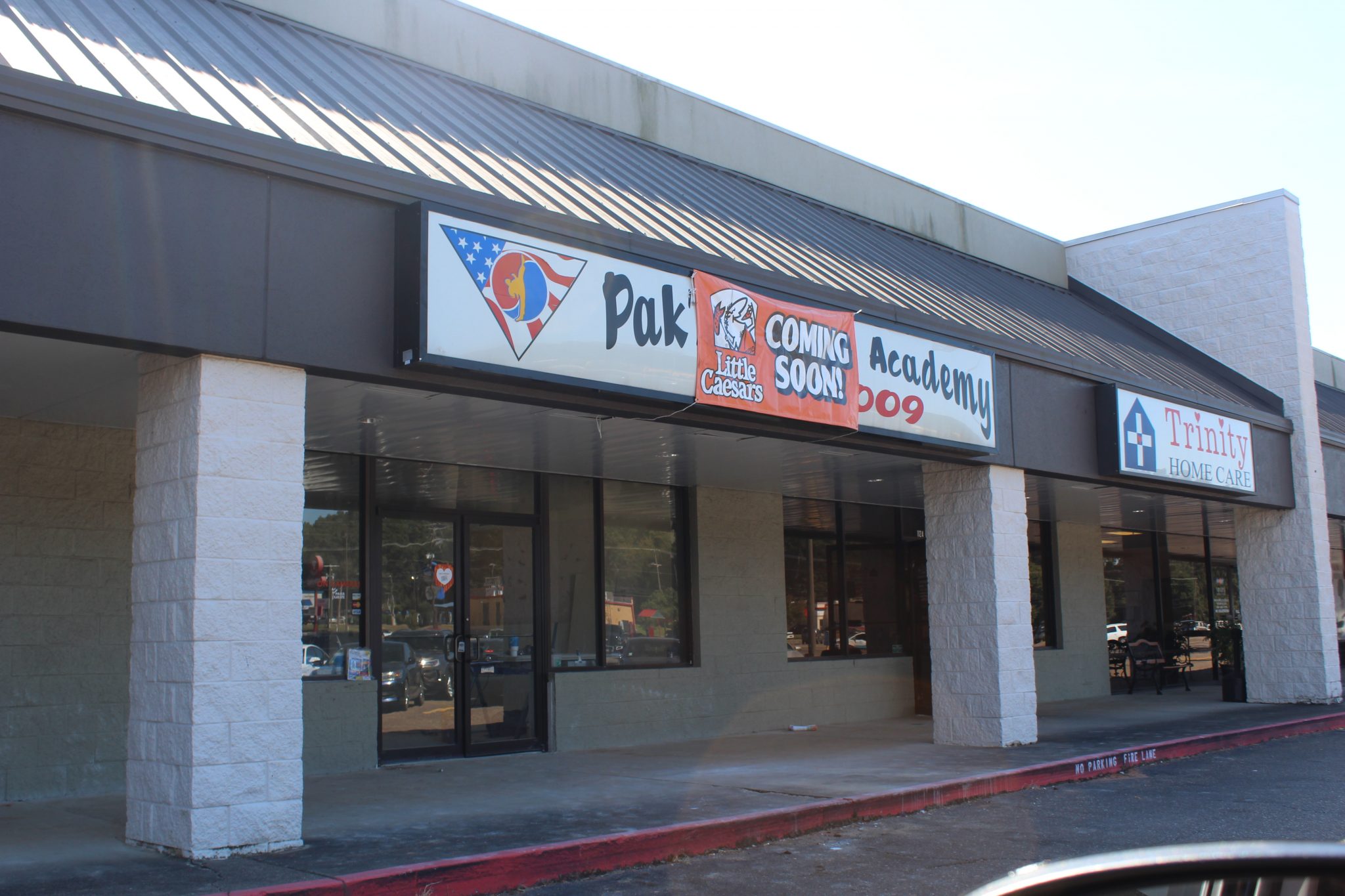 Cricket Wireless open, Little Caesars set to open in weeks
If you have driven down Homer Road lately, you may have noticed some new businesses popping up.
Little Caesars Pizza plans to open its new restaurant in the Stage shopping center on Nov. 7
"We were excited when the market became available," franchise owner Vinnie Patel said. "We thought Minden would be an excellent place to expand to. We look forward to being a part of the community."
The fast-food pizza chain will feature ready-made pizzas, made-to-order pizzas, wings and crazy bread that customers can purchase with little to no wait time.
AT&T
Across the road, crews are clearing land at the corner of Homer Road and Chris Drive for a new AT&T store.
Prime Communications' AT&T store in Park City Shopping Center will relocate to the new building when it is finished, company officials said.
Construction is expected to be complete in mid-December.
Cricket Wireless
Cellphone users will now have a new option with the opening of Cricket Wireless in the Dollar Tree shopping center.
The prepaid cellphone provider opened their doors on Monday.
Store manager Tiphanie Withrow said package plans range from $30 to $70 dollars.
"We are strictly prepaid and have different plan packages available," she said. "We also have a large service area because we exclusively use AT&T towers."
Cricket Wireless is located at 161 Minden Shopping Drive.
Home Outfitters
Home Outfitters is currently relocating to the former Rent-A-Center location on Homer Road.
The store – which features furniture, hair and beauty supplies, clothes, shoes and home décor – is expected to open Friday owner Tiger Hammad said.
Home Outfitters was previously located on East Union.
Three Chicks and a Flip
A new home-style cooking breakfast and lunch spot is in the planning stages. The restaurant will also feature an ice cream shop and is set to open in the former La Catrina location in Park City Shopping Center.
Restaurant officials have yet to set a tentative opening date.