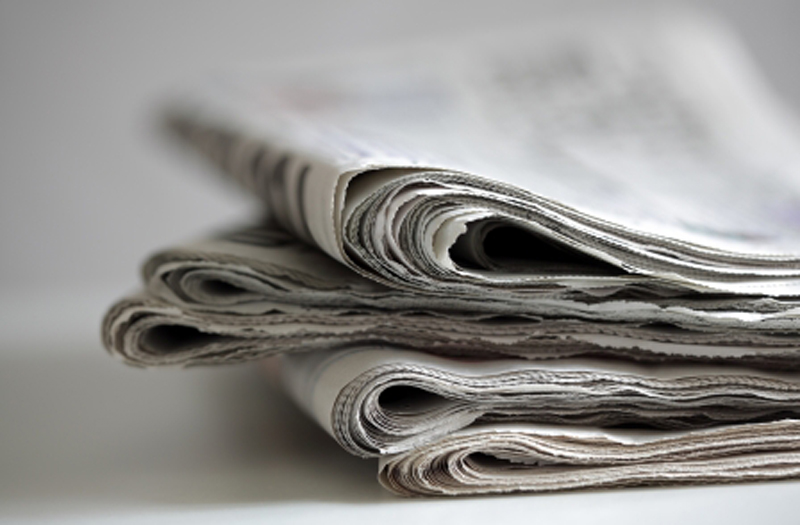 House of Raeford has been helping out local communities in various parts of the country by supplying people with bulk amounts of chicken for low prices. They will be bringing one of the sales here to Webster Parish at the Minden Fairgrounds Tuesday through Wednesday of this week.
The House of Raeford reached out to me and wanted to partner with the city for this Chicken Sale. We thought it was an excellent idea because of the price, and that it would help our citizens.
Raeford stated on their website that the reason they are doing these sales is, "Recently, local government "Stay-at-Home" orders are causing consumers to stock their freezers with meat products more than normal. Because of the demand, there have been shortages of chicken occurring in the marketplace.
House of Raeford has decided to get creative and bring their premier chicken products to areas easily serviced by our locations. Refrigerated trailers stationed in designated areas provide easy pickup for customers looking for everything from boneless breast and thighs to tenders and wings. While practicing social distancing, individuals never leave their car – House of Raeford personnel safely take the order, receive payment, and deliver the fresh product to the customer's vehicle."
In Minden, the sale will be located at the Minden Fairground located on 800 Goodwill Street. It will happen on Tuesday, Wednesday, and Thursday from 10 a.m. to 1 p.m.
There will be a procedure to follow to ensure the safety of the employees and customers.
"This will be a very organized sale. They will be set up at the Minden Fairgrounds and no one will ever have to leave their car. However, we are asking people who do come to get their chicken to please wear their facemasks," said Mayor Terry Gardner.
"Your car will stop with a House a Raeford employee and a police officer, and then pay for your order with cash. It's cash only. They'll write the ticket with your order and put the ticket on the windshield. You'll drive to the next location, they'll pull the ticket, look at your order, and put it in the trunk of your car. It will be very organized, it's very well planned out, just remember to stay in your car."