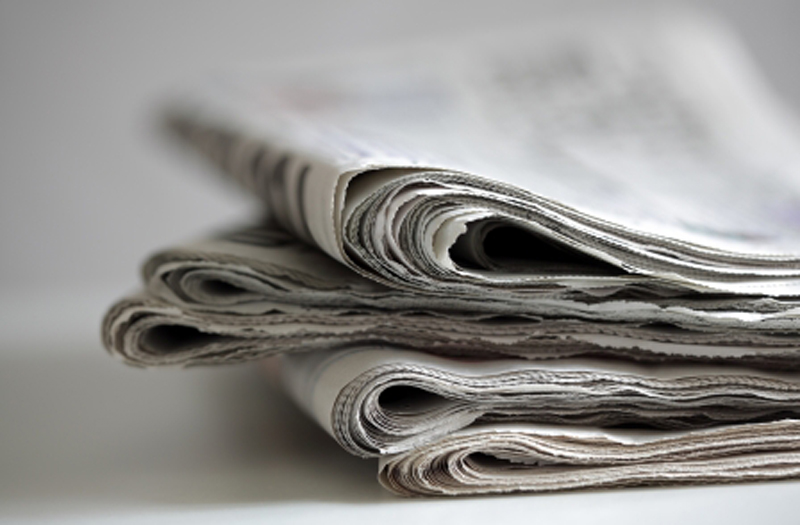 (The Center Square) – Hurricane Delta struck southwest Louisiana on Friday evening about 12 miles east of where Hurricane Laura landed six weeks before.
The storms were so close together, both in terms of time and location, that Louisiana Gov. John Bel Edwards is asking the federal government to consider them one disaster for reimbursement purposes.
"It will be very difficult to differentiate between what was caused by Hurricane Laura and what was caused by Hurricane Delta," Edwards said.
Delta, which made landfall in Cameron Parish at about 6 p.m. Friday as a Category 2 hurricane, brought heavy wind and rain but, as of early Saturday afternoon. So far two deaths were confirmed, both taking place due to fires caused by electrical issues after the hurricane.
Search-and-rescue sweeps were being conducted with 16 aircraft across southwest Louisiana, Edwards said. Urban search-and-rescue teams have rescued or help relocate about 80 people statewide, he said.
Delta dumped about 15 inches of rain on Lake Charles, which was the largest population center to take a direct hit from Laura. In Baton Rouge, about 127 miles to the east, 10 inches of rain was reported.
"Obviously, this was a very big storm," Edwards said. "Even if it wasn't as powerful as Laura, it was much bigger."
Though more than 600,000 Louisiana residents were without electricity midday Saturday, restoration was expected to be faster than after Laura. Delta knocked over distribution lines but, unlike Laura, seems to have spared the major transmission infrastructure.
More than 9,400 Louisiana residents are being sheltered, most of them Hurricane Laura evacuees.
By late Saturday morning, Delta had weakened into a tropical depression. Tropical storm-force gusts were expected to continue for a few more hours over portions of northern Mississippi and southeast Arkansas, the National Hurricane Center said.
Continued heavy rainfall was expected to lead to flash flooding and minor river flooding across portions of the Lower Mississippi and Tennessee valleys Saturday. "Minor to major" river flooding could be an issue in portions of Louisiana and Mississippi through much of next week, the National Hurricane Center said.
David Jacobs, Staff Reporter for the Center Square, is a Baton Rouge-based award-winning journalist who has written about government, politics, business and culture in Louisiana for almost 15 years. He joined The Center Square in 2018.