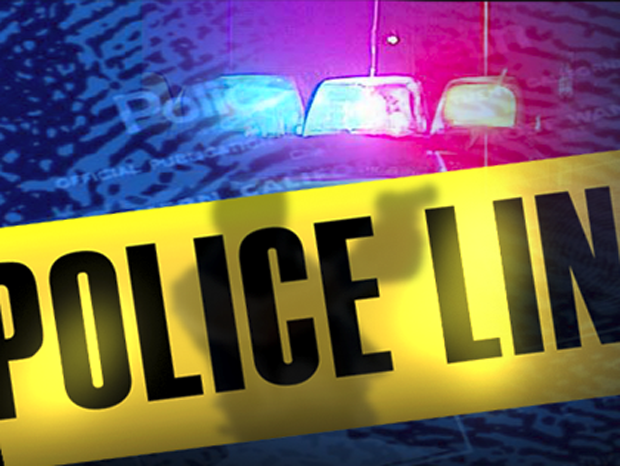 "On August 14, 2020, at approximately 9:15 p.m. Webster Parish Sheriff's Office requested the Louisiana State Police Bossier Field Office to investigate a homicide that occurred in the Shongaloo community.
After the preliminary investigation, it was determined that an altercation occurred involving 2 males and a female. As a result of the altercation, one of the males received a fatal gunshot wound," a press release from the Louisiana State Police.
No updates have been made since the initial statement about the investigation was released. Brent Hardy, Louisiana State Police Informant Officer, stated that currently the delay in the investigation is caused by members of the investigation being deployed to south Louisiana in order to aid with areas affected by the hurricanes that recently came through the state.
"We are in contact with the District Attorney's office, and as soon as we complete our investigation, then we will submit it to the District Attorney's office. After they decide where the case will go, that's when we will come out and do another statement," the press release stated.
"These investigations take time. We won't leave a stone unturned," said Hardy.