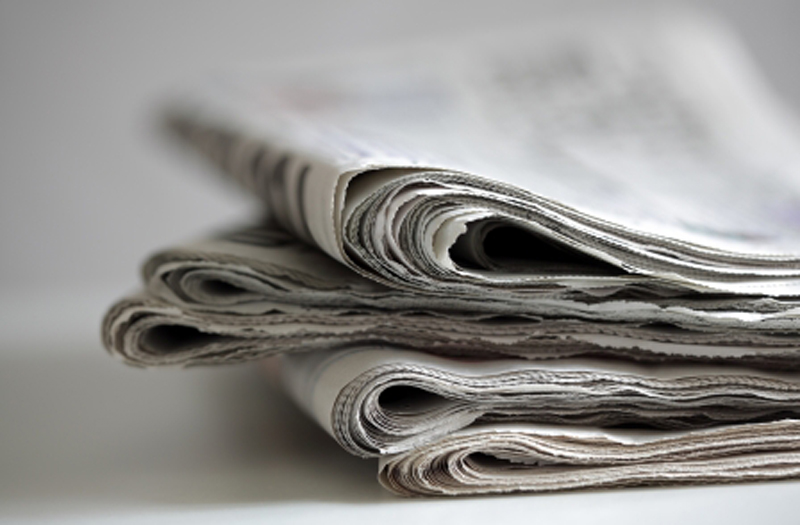 To the Editor:
I want all to know in Louisiana, America, and the world of my support for our President Trump and all of his endeavors and promises kept to us, the patriot American people. I support him in the quest for the wall on our southern border.
Never before have we had the influx of convoys into hundreds of thousands of people on our southern border. Someone is behind this movement of these convoys of people from South America as they could never have accomplished such a distance on their own. These invaders are being used for political reasons. Someone is paying for their transportation, a little food, and maybe a little medical care along the way. This is done all in all to hurry them along to fully support their long journey to America. Once they make it to the border they are stranded and left on their own. These convoys of human people are nothing more than criminal activity, they are being used for political reasons. The wall is needed for protection on both sides of the border. Our U.S. Border Guards are endangered daily and nightly of being overrun by thousands of illegal immigrants. The wall will help protect everyone. It may cause the convoys to stay inside their own borders.
I strongly support our President for many reasons. He is a builder, he knows everything from the ground up to include high finance. Having been a successful builder and a master of contracts he knows how to speak to the people and he speaks our language. The media is no help in his quest so he speaks directly to us the American people. We understand him and what he is trying to accomplish for us the American people.
Jack L. Daniels
De Ridder, LA 70634