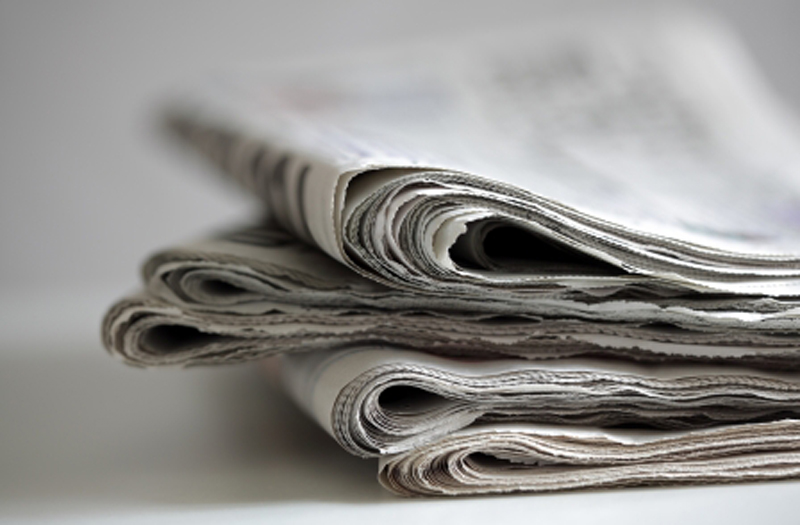 The Webster Parish School Board voted to approve the 2019-2020 calendar with 8 members voting yes, 3 voting no, and 1 member abstaining from voting.
The calendar sets students to begin school August 9, 2019 and ending May 20, 2020.
A committee was selected to construct the calendar including students, school board members, finance employees and others.
"You never know how much time is placed in preparing a calendar that has so many things to do," member Frankie Mitchell said.
Ensuring students get enough hours required