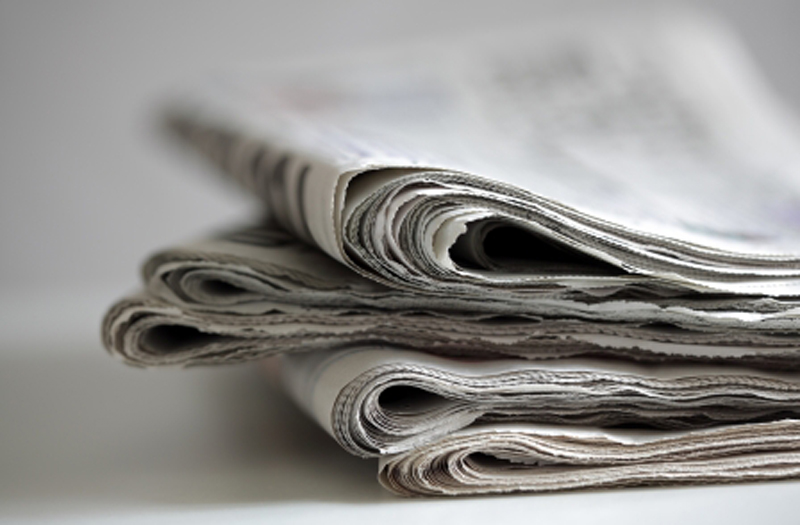 The Webster Parish School Board voted to approve the 2019-2020 calendar with 8 members voting yes, 3 voting no, and 1 member abstaining from voting.
The calendar sets students to begin school August 9, 2019 and ending May 20, 2020.
A committee was selected to construct the calendar including students, school board members, finance employees and others.
"You never know how much time is placed in preparing a calendar that has so many things to do," member Frankie Mitchell said.
Ensuring students get enough hours required by the state of Louisiana, considering employee payments, professional development, parent-teacher conferences and LEAP testing among other aspects were considered when creating the calendar. However, in past years, all school employees were given at least two calendars to vote on. This year, one calendar was formed and brought to the board for approval.
Board member Jerry Lott brought up the changes, "I just need to point out that this a little bit of a deviation from the normal way that we do our school calendar," Lott said, "If we're going to just a one calendar system to be voted on by the school board, I have no problem with that. I just want to be sure that all of our groups were represented on the committee, particularly our teaching staff which represents a high percentage of the employees in the system."
Assistant superintendent Kevin Washington said his secretary contacted both professional teacher organizations that represent teachers in the parish, however a representative for neither organization came to the meeting.
"After the meeting, we had other meetings scheduled so there would have an opportunity for them to be present but at the request of the board members we are moving from there," Washington said, "In that the board asked that we move in this direction, a couple of members said that they would bring it to you all, we moved from our normal process of voting and doing what we've done all of my years."
"The fact is, teachers were not represented on coming up with this calendar," Lott said, "I can support it but I certainly don't want it to be a morale issue."
Frankie Mitchell moved to accept the Calendar, Malachi Ridgell seconded the motion. The motion to accept the school calendar passed with eight members voting in favor. Fred Evans, Linda Kinsey, and Margaret Edens voted no to approving the calendar. Jerry Lott abstained from voting.