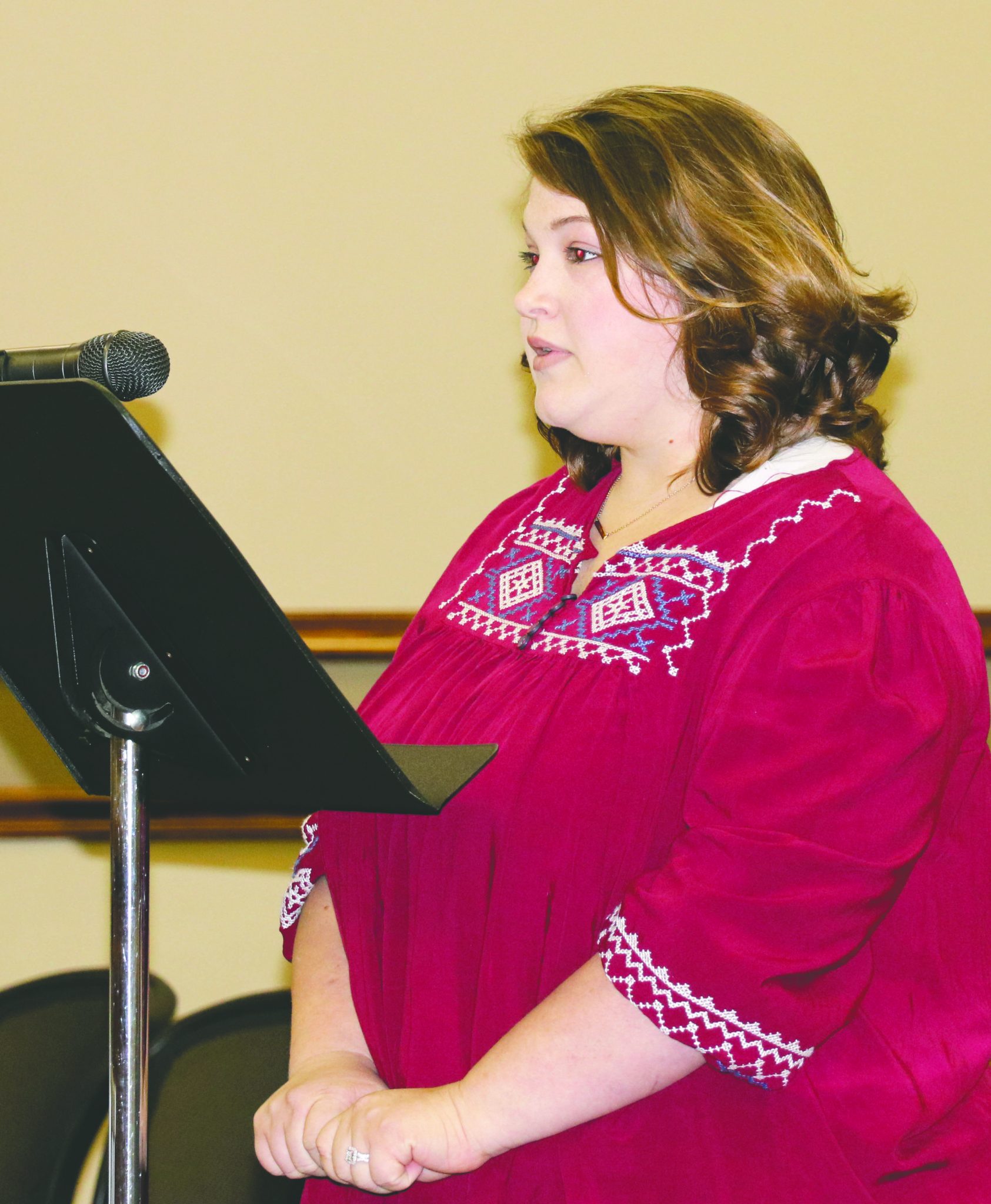 Sydney Edwards of the Webster Parish Humane Association reported to the City Council on Dec. 4 that she was told of five puppies picked up by Minden's Animal Control Department without their mother and euthanized within 24 hours.
A citizen contacted Edwards on November 5 saying she witnessed the puppies being picked up and to see if there was anything the Humane Association could do to help them. Edwards says she was told there were no puppies picked up when she contacted animal control.
Louisiana law states that dogs are to be held for five days before euthanization. Edwards stated the mother dog was spotted several times throughout the week looking for her puppies.
"I was told they did not pick up any puppies. I called again and was told they would not try to catch the momma dog, that Tommy Primeaux [the animal control officer] could do that when he got back from vacation. I confirmed with a reliable source that the puppies had been euthanized after Cooley picked them up," Edwards wrote in an email to the Press-Herald.
Brent Cooley, Building Official for the City of Minden, was involved in the pick up of the dogs.
"Certainly the full story doesn't get out there, that's a group of dogs that we've been after for several months and once you trap one or two of them they get wise to it and they're hard to catch," Cooley said.
Cooley says the Health Unit contacted Animal Control about the dog and puppies underneath their steps growling at people walking in and out of the building. The sole animal control officer was on vacation so Cooley and city employees went to the Health Unit to pick up the dogs.
"As soon as we looked under the steps and saw the dog, it took off to the woods. It abandoned the puppies there. We couldn't leave them so we had them picked up and we sent them to the vet's office," Cooley said, "We don't have any facilities to care for two-day-old puppies so we sent them directly to the vet's office for the vet to do whatever was best for the puppies."
Cooley says the employees were not able to catch the mother however she is part of a group of dogs living in the woods behind the area.
"We're back out trying to catch a group of wild dogs that are living in the woods back there, tearing into everybody's garbage and all that kind of stuff. We're still trying to catch up with them," Cooley said.
Edwards says they were laughed at when their concerns were voiced at the City Council meeting.
"The concerns we expressed at the City Council meeting on Monday night were laughed at, literally, by the Mayor. Each question we asked was answered in a short, non-caring manner or an 'I don't know,'" Edwards wrote.
Edwards says the Humane Association has worked closely with Animal Control officer Tommy Primeaux.
"We have taken several infant puppies, helped catch dogs, assisted with transporting and much more. They call and we are always there," Edwards wrote.
Edwards also cited an inspection from Wildlife and Fisheries at the meeting. Cooley told the Press-Herald some of the conditions have been improved.
"They came through and cited that our shelter was 50-years-old. There's a few things in there that they cited we needed, like cat cages. I think he has rectified all of that long-since," Cooley said of the inspection and work done by Animal Control.