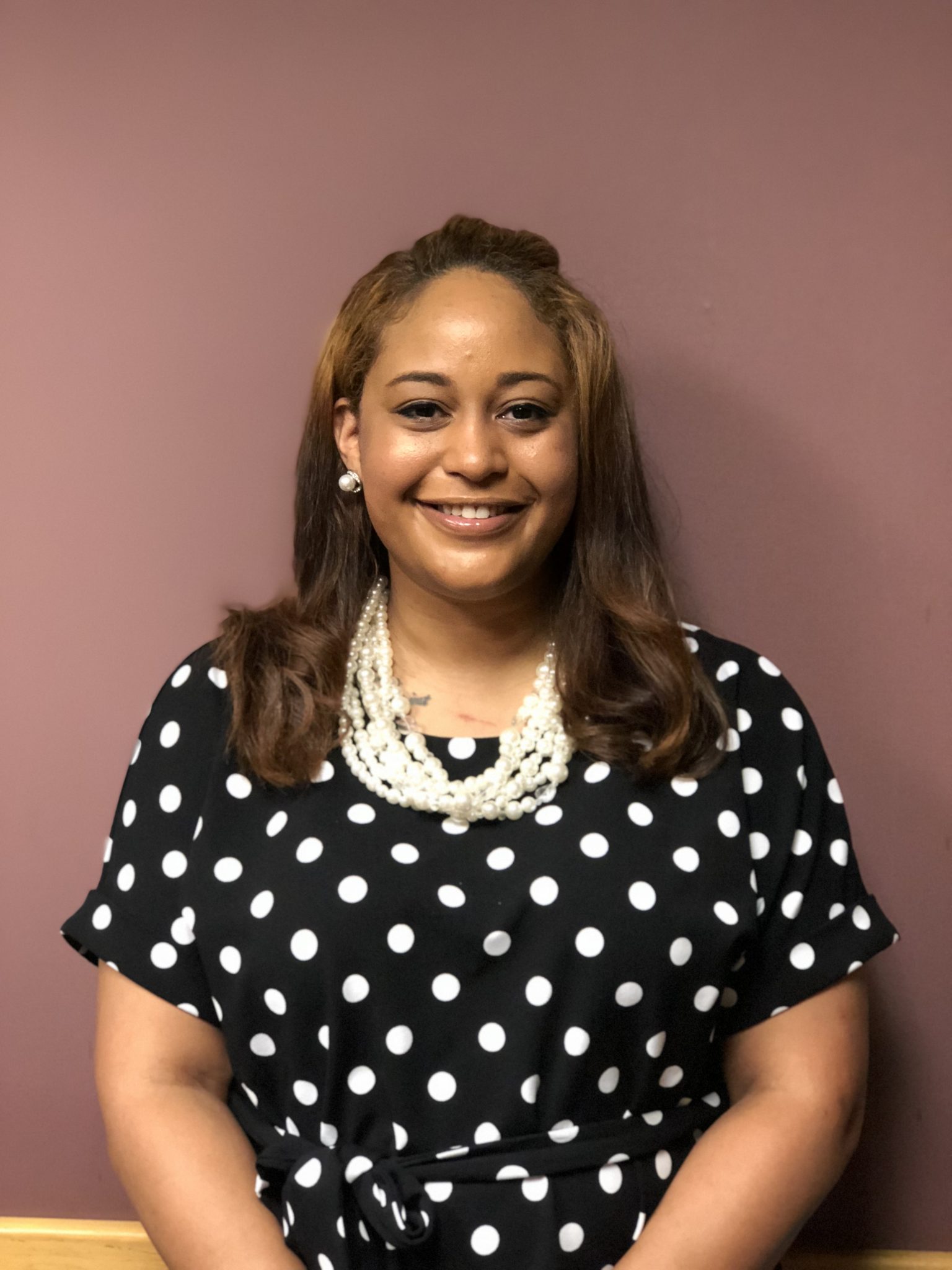 I'm excited to introduce myself to the readers of the Minden Press-Herald. In addition to writing, I am a wife, mother, and former educator.
I grew up in Michigan and traveled about 1,000 miles in 2005 to begin my college career at Grambling State University, my mother's alma mater. I studied mass communication with an emphasis in print journalism. I then completed the requirements to gain a master's of arts in teaching which I'll receive in December. I'm happy to be returning to my love of writing and I know my experiences in education will be useful to me in my new position.
I officially made Minden my home in 2011. However, my connection to Minden runs deep. My mother is a native of Hall Street so I spent my summers attending family reunions at Lake Bistineau and taking swimming lessons at J.L. Jones.
I've been repotted in the good soil of this community. My family and I are consistently watered in love from new friends and family and every smile we are greeted with is bit of sunshine to our day.
I hope to continue to carry out the mission of the Minden Press-Herald and be an honest and consistent mirror to this great community. Feel free to contact me at janderson@press-herald.com.
Juliuna Anderson is a reporter at the Minden Press-Herald.