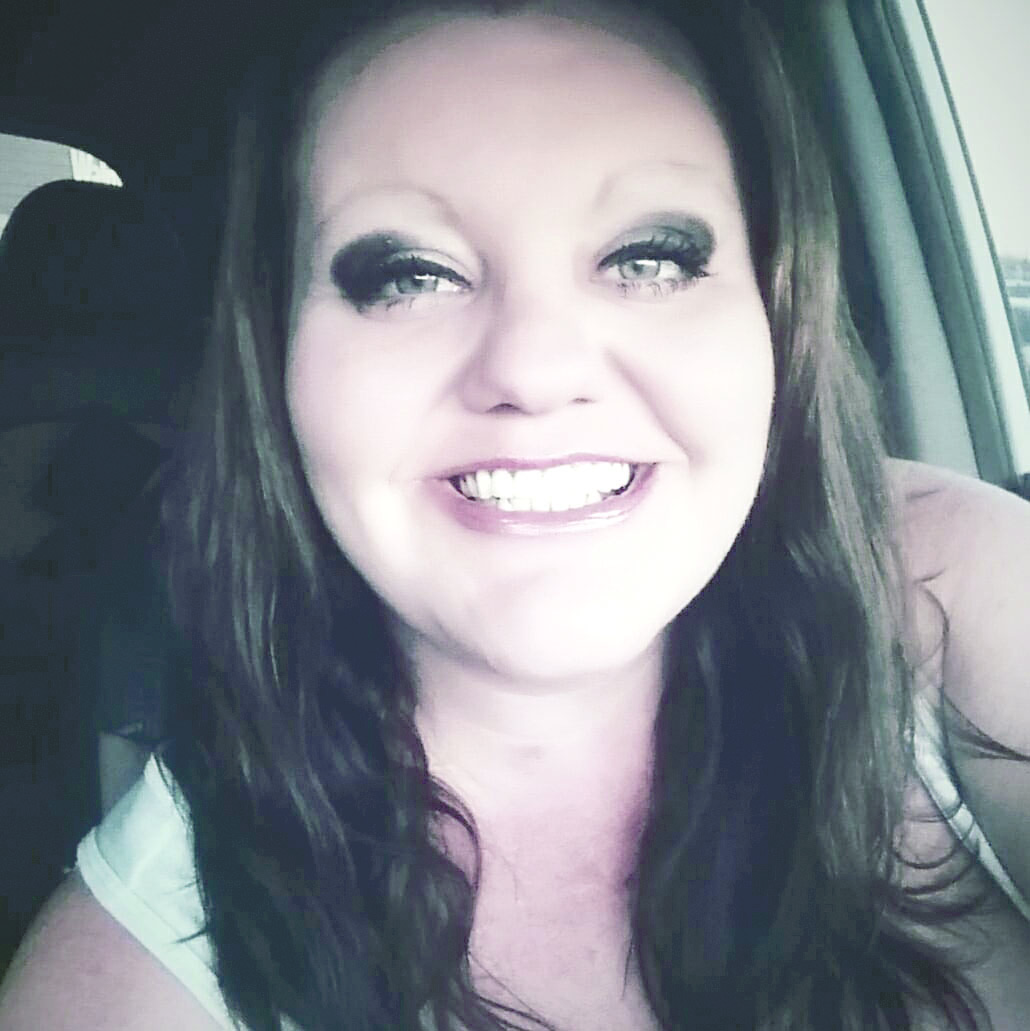 Local author, Lucy Irving, who writes under the pen name Olivia Johnson is set to attend a "book to screen" pitchfest in Los Angeles, California. Her second book, "My Cry to God" will be presented to film and television producers for a possible movie or miniseries on her story.
"My Cry to God" is the true story of Johnson's life. The book covers the deaths of two children, miscarriages, a stillbirth, cancer, addiction, and abuse.
"The book details are about the abuse I've suffered from my entire life," Johnson wrote in an email to the Minden Press-Herald, " During my abuse my daughter died and a year later I held my son until he passed away."
However, through all of this Johnson finds hope.
"God blessed me with the most special miracle and my story shows people that there is light at the end of the tunnel," Johnson wrote.
Johnson is scheduled to leave for the pitchfest October 11.
"God opens doors for us, " Johnson wrote, "but he won't push us through. So I am accepting this invitation and this opportunity sent from God to help change the world and uplift many more people."
"My Cry to God" can be found at major retailers such as Barnes and Noble and Amazon. It can also be found at the local library.
The progress of "My Cry to God" can be followed via Facebook and Instagram.