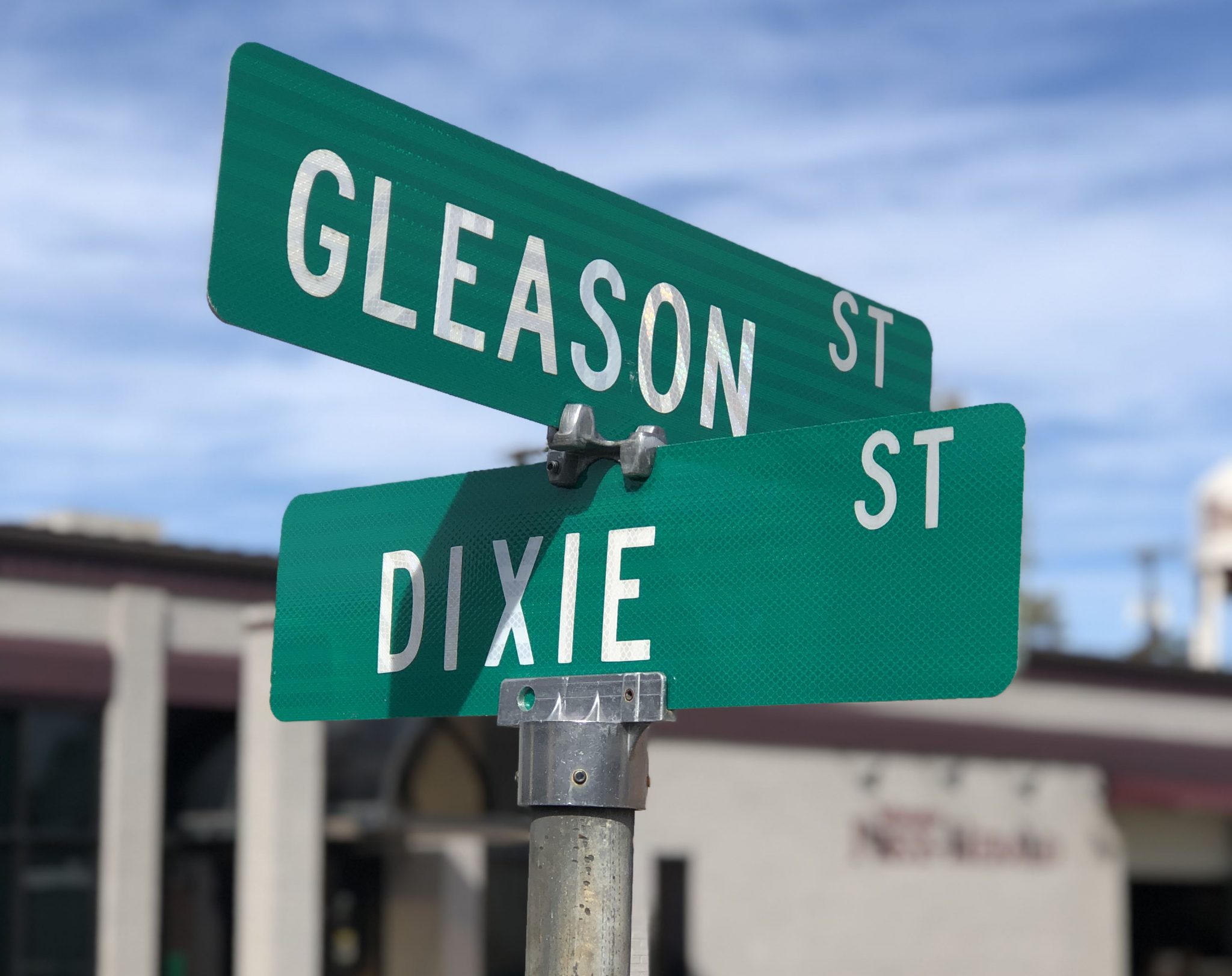 Recently, I received a letter in the mail from an organization that is dear to my heart. One reason is due to the fact that a very dear friend, Sandra Samuel, is the catalyst behind it.
Her letter reads, "Wow, in approximately six months Royal Family KIDS Camp 2019 will begin! This will be year four (4) for our local camp. The mission of this faith-based, non-denominational camp is to create life-changing moments for innocent children who have been victims of abuse, neglect and abandonment. Camp dates are Monday, June 24-Friday, June 28, 2019."
I personally remember when Sanda, and many others, hosted the first camp nearly four years ago. It was a herculean effort, that paid off in the lives of many children – and their camp counselors. This year, the need is even greater.
"In years past, our team has prepared for 30 children currently in foster care but this year we hope to have 40 children attend camp," the letter continued. "Our children can be returning campers that still meet the age criteria even if they have gone 'home' or can be new campers, age 6 to 12, referred by their caseworker from the six-parish area of Bienville, Bossier, Caddo, Claiborne, Jackson and Webster."
Royal Family Kids Camp (RFKC) is like other summer camps in many ways. However, it is also drastically different too.
"RFKC is set up to specifically meet the needs of children from hard places. Safety and having fun are paramount. This is accomplished by having enough volunteers to have plenty of eyes and ears available for safety and each camper gets much needed one-on-one attention," Samuel wrote in her letter. "The ratio of 1 adult per every two campers in a dorm is a nonnegotiable, as is a thorough background check, 12 hours of training, and face-to-face interview with a panel which includes a Department of Children and Family Services liaison."
The fact a camp such as RFKC is sponsored by folks in our area is just another example of how we rally to help others. This, year, they need you again. The approximate cost is $600 per camper, not including the manpower to pull this off.
"All donations are tax deductible," the letter read. "Checks can be made out to Minden Royal Family Kids Camp and mailed to 407 Fort St. Minden, LA. 71055, or donations can be made online through our webpage at www.minden.royalfamilykids.org."
For those wanting to put "hand to plow," volunteer applications can also be found on the website. Applications must be turned in by May 1, 2019.
For more information contact Sandra at 318-707-4726, email: minden@royalfamilykids.org.
This effort is worth it. These kids are worth it.
David Specht Jr. is editor and publisher of the Minden Press-Herald.