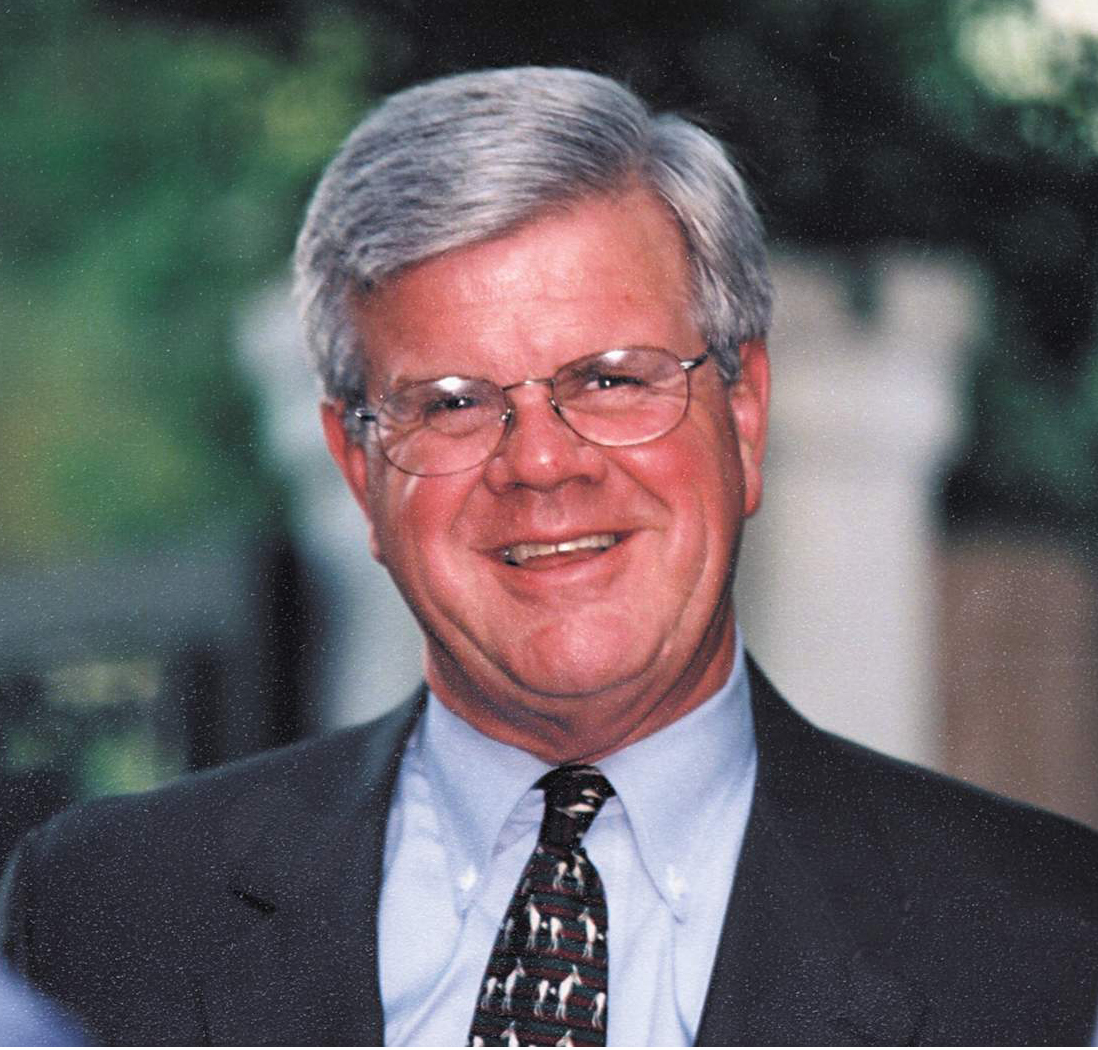 Rural utilities customers could see the biggest changes to their providers in a generation.
The Advocate reports that state regulators and electric cooperatives are debating regulations that would forbid the co-ops from providing board members with health and life insurance, cap per diems at $200 a day, and set term limits.
Health insurance has become a particular sticking point in the negotiations.
"This is the most expensive benefit enjoyed by these part-time directors, and in my view any reform proposal must include this restriction," Public Service Commissioner Foster Campbell, D-Bossier Parish, wrote in a letter earlier this week.
The board position is supposed to be voluntary and part-time, meaning the 96 board members serving on a dozen rural cooperatives are legally forbidden from receiving pay.
However, the insurance, which is paid for by the roughly 900,000 customers of rural electric cooperatives, makes up half of the $2.5 million received by the volunteer board members in 2017.
Commissioners also discovered in September that board members received an average $26,250 in 2017 in per diem payments for attending meetings.
PSC commissioners argue that the money used for such payments and benefits for the nonprofits could instead be used to lower customer rates.
Jeff Arnold, CEO for the Association of Louisiana Electric Co-ops, said co-ops across the country are largely ending with health insurance for directors or providing the same insurance co-op employees receive. But those decisions are up to the individual co-ops.
Non-profit cooperatives were established during President Franklin Roosevelt's New Deal with the notion that rural residents could pool together to pay for electricity in areas that were believed to be too costly to service. However, some of these regions have grown in population as residential developments moved into areas that were rural in the 1940s.