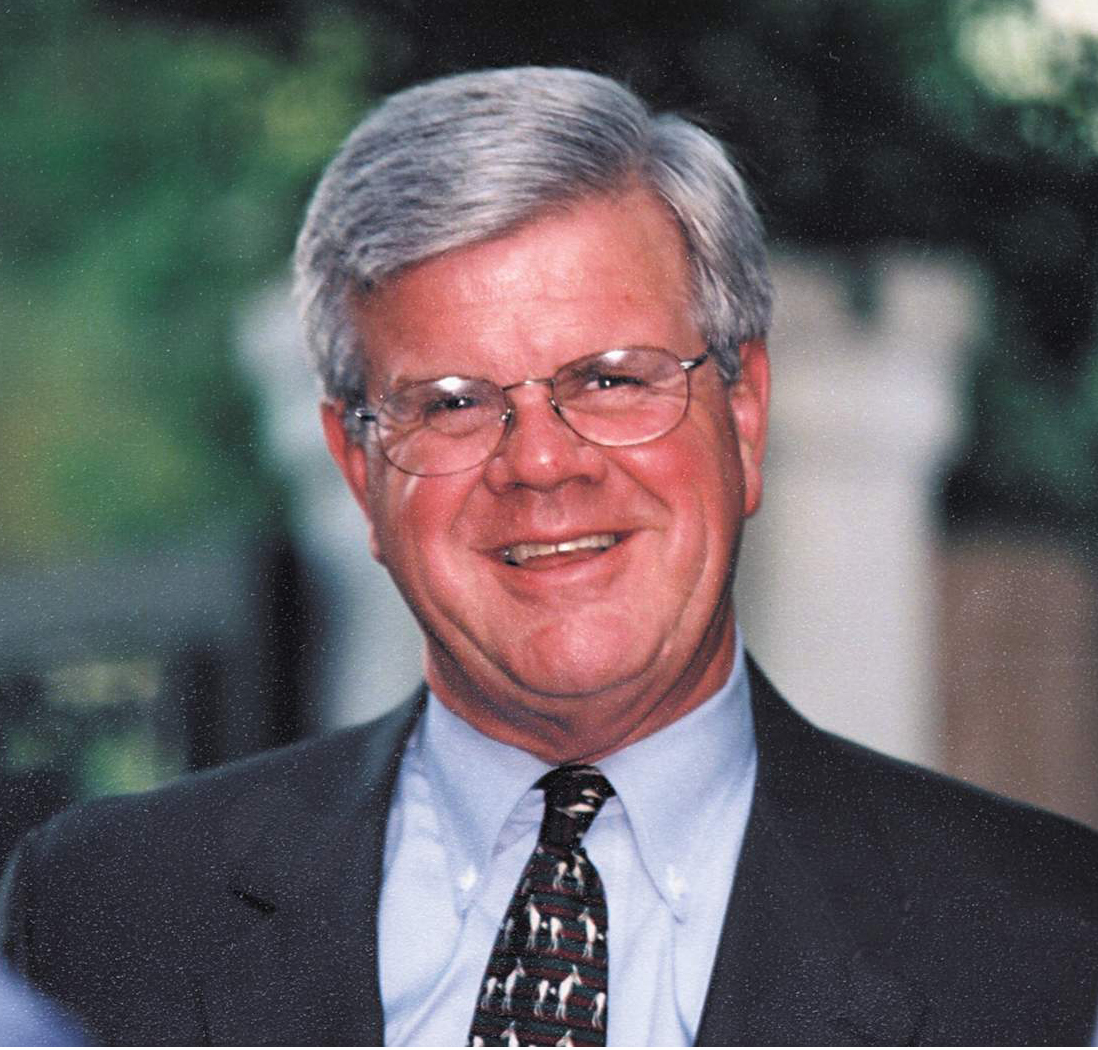 Rural utilities customers could see the biggest changes to their providers in a generation.
The Advocate reports that state regulators and electric cooperatives are debating regulations that would forbid the co-ops from providing board members with health and life insurance, cap per diems at $200 a day, and set term limits.
Health insurance has become a particular sticking point in the negotiations.
"This is the most expensive benefit enjoyed by these part-time directors, and in my view any reform proposal must include this restriction," Public Service Commissioner Foster Campbell,