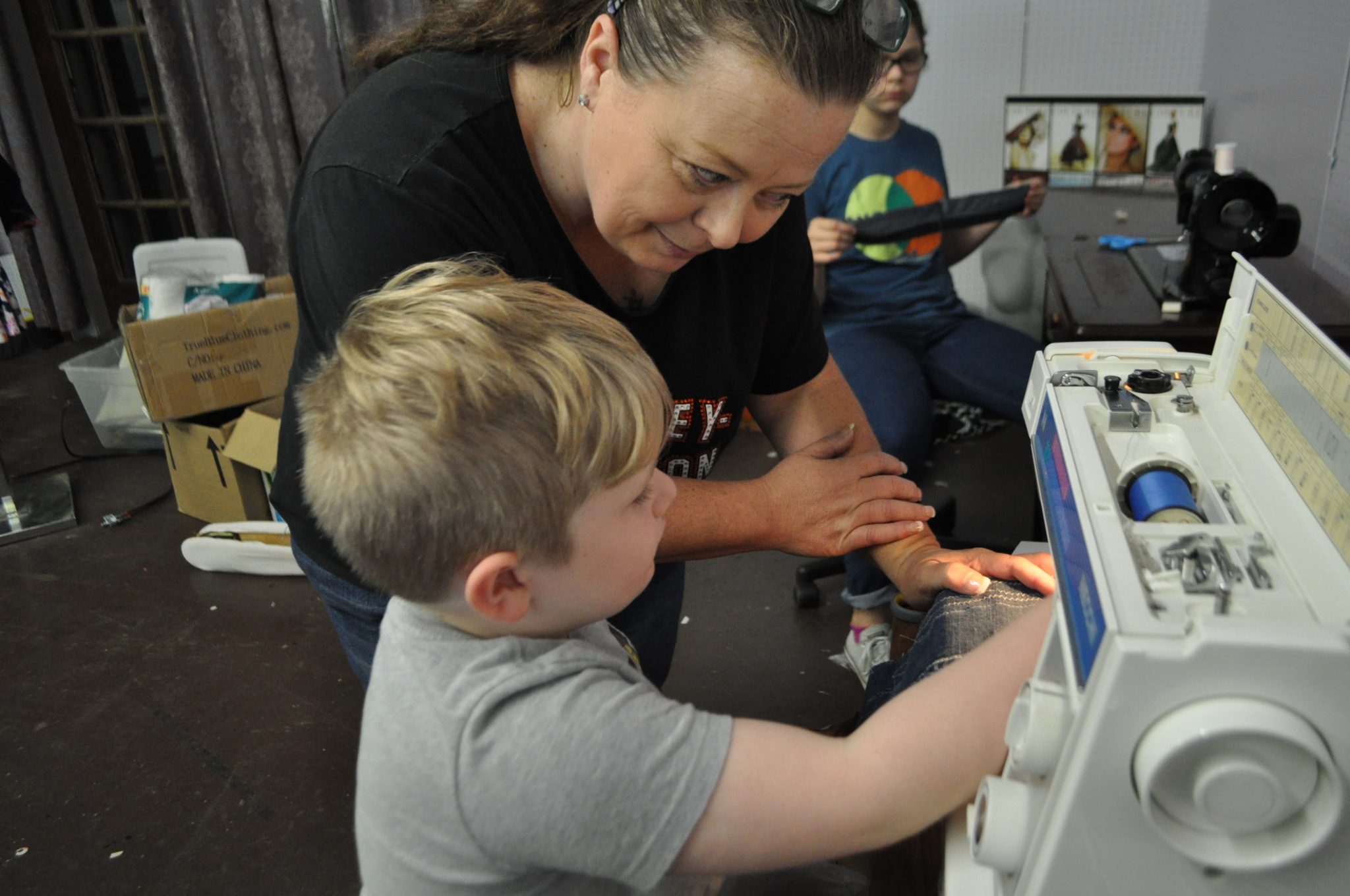 It's Sew Monica has moved into the building where The Vault used to be, but The Vault hasn't closed its doors.
Owner Maranda Thompson said she is going back to doing what she loves, embroidery and vinyl work, but she is in a transitional phase.
"My family needs me at this time, and we're seeing where things go from there," she said.
She can still be reached on Facebook and through Messenger, or call 318-584-4883.
Monica Allison, owner of It's Sew Monica, said it was the right time to move. She and Thompson have known each other for quite some time, as they shared space in the old D-Bar-D building on the corner of Main Street and East Union, the new location of Belle of the bal'.
"We knew each other, and I saw her at the gym one day, and she told me she was relocating," she said. "I asked her about it because we outgrew ours four years ago. You couldn't see us, and we've done really well considering. This prom season, I still had teens saying, 'I had no idea you were on Main Street.'"
Allison is grateful for the additional space as it gives her more room for dressing rooms, a bigger area to work in and a more spacious place for her customers. She is a seamstress who specializes in bridal and formalwear alterations and costume design.
"This was just a huge, huge blessing," she said. "Everything just fell into place and we just couldn't be happier."