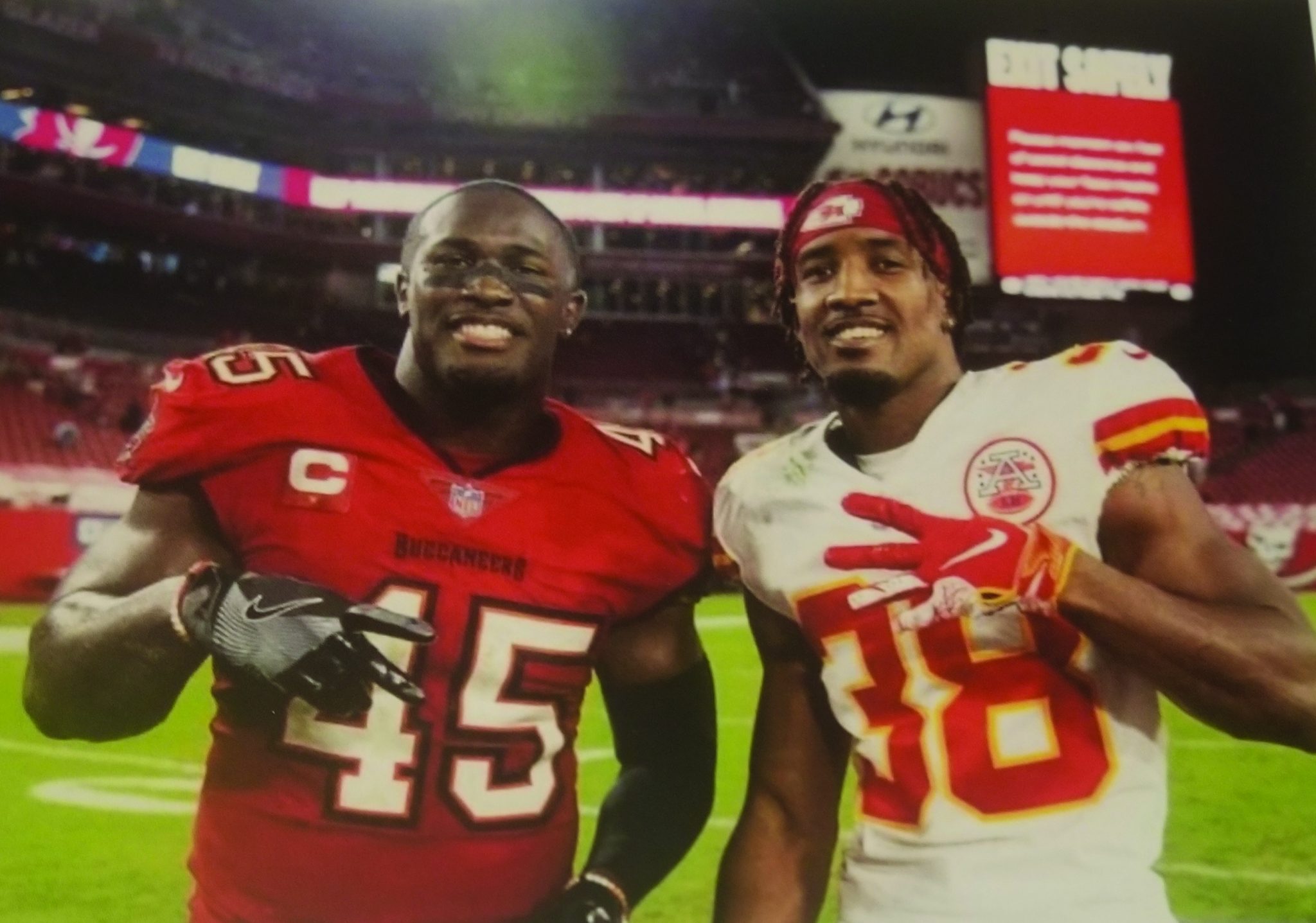 Aaron S. Lee
Special to the Press-Herald
Forget about the Saints and Cowboys. Super Bowl LV has turned Webster Parish into two very different factions this season.
On one hand, there's North Webster alum Devin White and his Tampa Bay Buccaneers (14-5), and on the other hand is former Minden Crimson Tider L'Jarius Sneed and his Kansas City Chiefs (16-2).
The two teams met in Week 12, with Patrick Mahomes throwing for 463 yards and three touchdowns in the defending Super Bowl champion's narrow 27-24 win over Tom Brady (345 yards, 3 TD, 2 INT) and the Bucs.
For Sneed, the all-rookie team cornerback from Louisiana Tech recorded three tackles (two solo), while the second-year linebacker out of LSU tallied 12 tackles (nine solo) on the day.
This time, it's for all the marbles.
Both players are red hot during postseason play, with former J.L. Jones alum Sneed notching back-to-back games with a well-timed quarterback sack and 11 total tackles, while White has combined for 26 tackles, two fumble recoveries and an interception during NFC divisional round and championship play.
And Minden's J.L. Jones Elementary is leading the charge in support of both Sneed and White with a week-long Super Bowl Spirit celebration (Feb.1-5).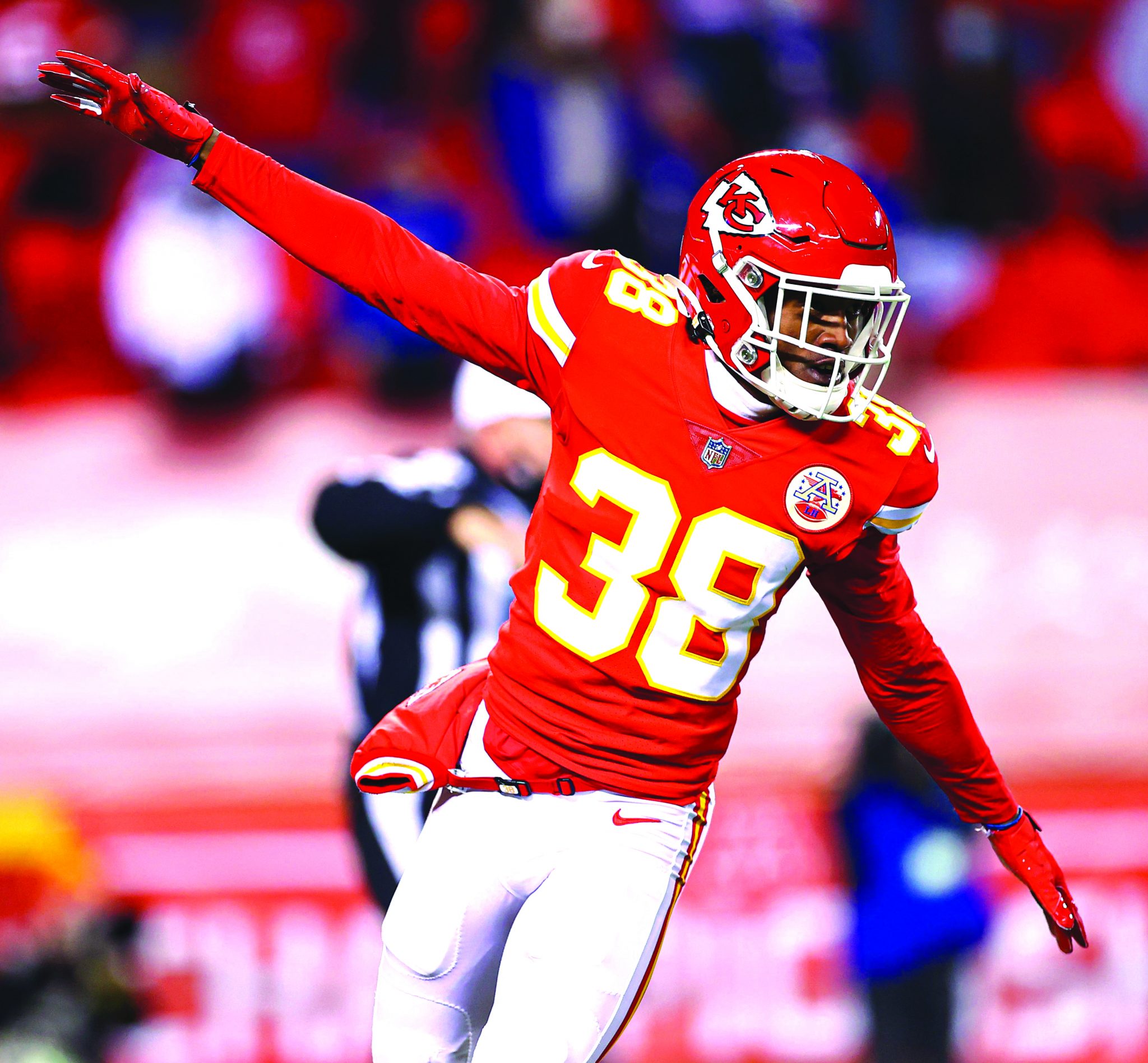 A Facebook post from the school promoting the week read:
"WEBSTER PARISH SUPER BOWL!!!! Next week we will celebrate the Super Bowl by having Spirit Week! We are very proud of Mr. "GET LIVE 45" Devin White and our very own J.L. Jones alumnus Mr. L'Jarius "38 Reasons" Sneed."
Here is what's on tap at J.L. Jones this week:
L'Jay Monday (Feb. 1) – Students may gear and apparel from L'Jarius Sneed, Minden High or Louisiana Tech.
Touchdown Tampa Tuesday (Feb. 2) – Students may wear Hawaiian style shirts, sunglasses and hats or caps.
Trail-ride Thursday (Feb. 4) – Students may wear western wear and cowboy boots in honor of Devin White's love of horses. Gear from White, LSU and North Webster may also be worn.
Fanatic Friday (Feb. 4) – Students may wear red, yellow or orange shirts, and either Chiefs or Bucs gear.
Super Bowl LV marks the first time a participating team is playing in its own stadium. The 55th edition of the NFL Championship is scheduled for 5:30 p.m. (EST), Sunday, Feb. 7 at Raymond James Stadium in Tampa, Fla.
Viewers can tune in to CBS or stream via CBSSports.com and the CBS Sports App.