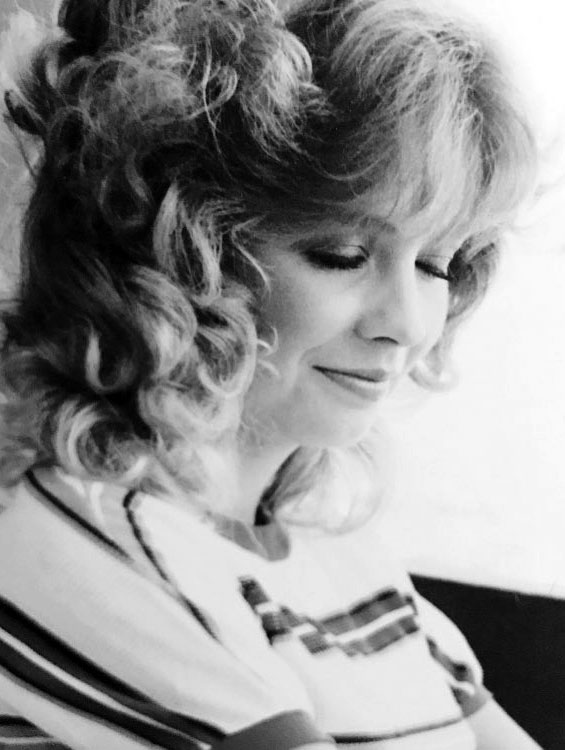 Janice (Nese) Diane Stovall of Minden, Louisiana passed away unexpectedly on August 30th, 2018 in Dallas, Texas.
Nese was preceded in death by her siblings, Billie Powell, Douglas Stovall and Jean Schweigart. Nese is survived by her daughter Holly Daly, her son, Phillip Reeves, her sister Linda Stompanato and her grand dogs Jack and Jill.
Nese was born in Minden Louisiana to O.D. and Reba Stovall on September 29th 1956. Nese was a homemaker and proud mother of 2 children. She enjoyed working as a florist, bowling horribly, had a passion for reading (especially Stephen King) and was an avid collector of oddities. Nese had her own special sense of humor and her laugh was truly infectious. From a young age Nese travelled the United States, making many friends along the way. She was greatly loved and will be deeply missed by her family and friends.
Memorial services will be held at 11:00AM on Wednesday, September 12th at Bella Donna Chapel in McKinney, TX. Reverend Marty Younkin will officiate. Her ashes will also be spread later this year near her hometown in Louisiana.