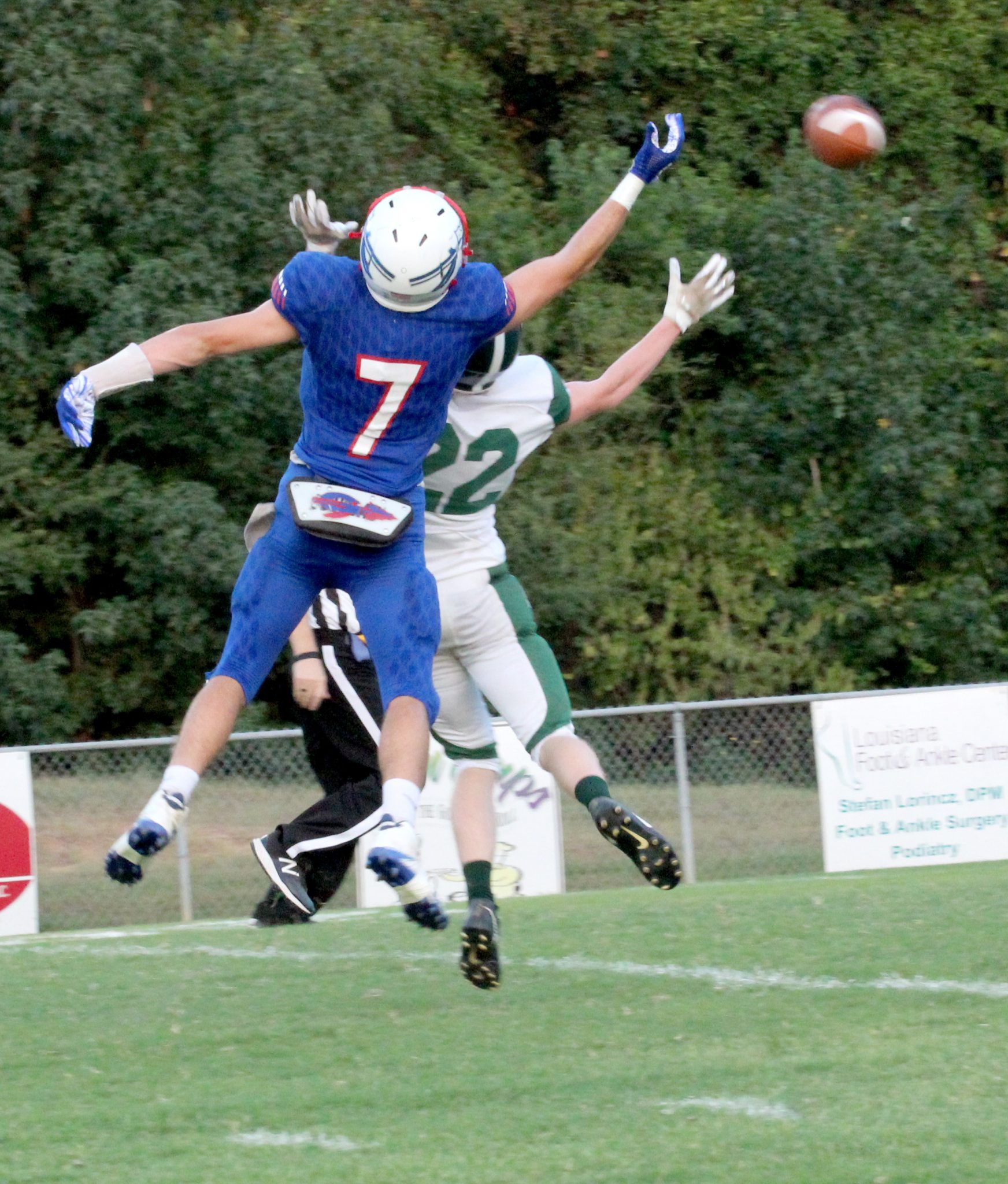 Glenbrook head coach Drew Maddox must feel like he can't catch a break.
In addition to facing the toughest opponent of the season, the Apaches were without five starters in Friday's 51-6 home loss to Central Hinds Academy.
"They brought 40 guys all 10-12 grade and we had 16 guys out there," Maddox said. "They were in the 3A semifinals last year. They were just better than us."
Glenbrook (0-4) scored on a D.J. Carter run, and Marshall Meek was another bright spot in the game.
"Marshall ran the ball really hard," Maddox said. "He played his butt off. He played both offense and defense for us again. He cramped out at the end a bit but he gave it everything he had."
It won't get any easier for the Apaches this week as they play Riverfield Academy at home on Friday night.
"They were 10-2 last season and another 3A school," Maddox said. "It will be another tough game.
"We just have to keep building brick by brick. This is a long-term deal. We hope to get some guys healthy and go out there and continue to improve. That's all we can do."