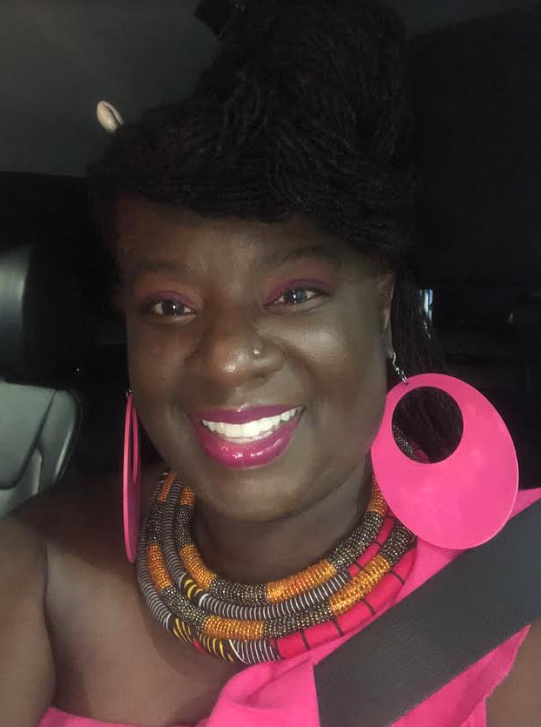 TO THE CITIZENS OF MINDEN:
My name is Javelin Hardy and I'm running for District C Councilwoman for the  City of Minden.
For the past thirty-two years I've worked in the field as a Social  Worker. I've worked in all systems of criminal justice, court, parole/probation,  hospitals, and college education.
During the pandemic we were all able to see  what resources are needed in the community so we can continue to heal from  tragic loss. With my experience and expertise, I will be able to apply for grants for  our community and help the City of Minden as well as updating and creating new policies  and procedures to create a prosperous and safe community.  
My campaign platform will focus on creating resources for the community to help  with houselessness, job insecurity, food insecurity and recovery support. I will also  support the city finding affordable solar energy to eliminate these expensive  electricity bills.
Your support and prayers are greatly appreciated. I look forward  to working for the community of District C and the City of Minden. I solicit your  support and prayers.
If you wish to volunteer or support me in any way, please  email me at hajavelin@gmail.com.