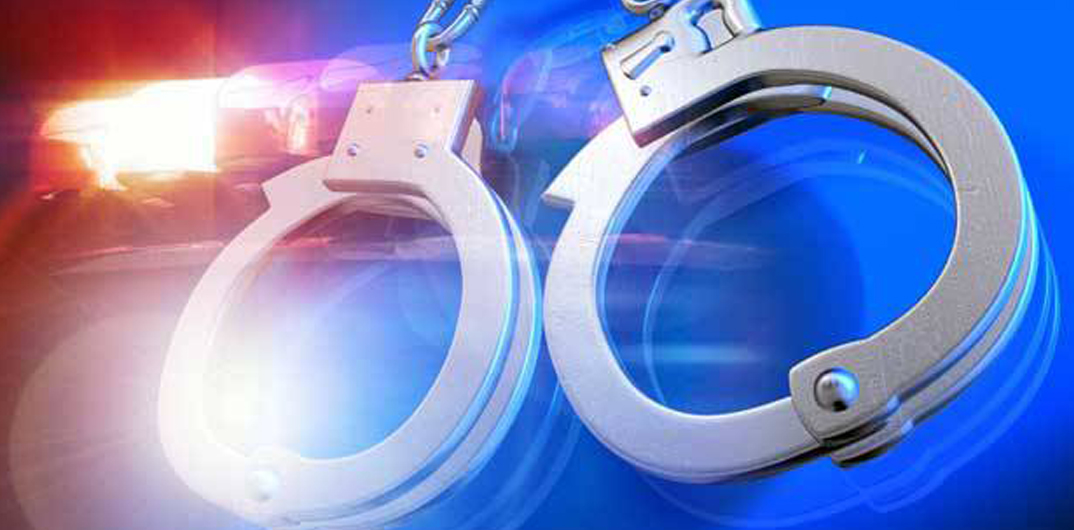 Felon who housed robber also arrested
The final suspect in a Sarepta home invasion and armed robbery over the weekend was apprehended by detectives Wednesday after seeking shelter in the home of another convicted felon.
Thomas Yocom, 41, was found Wednesday afternoon in the residence of Alvia Martin on the 1500 block of Dorcheat Road in Minden. As previously reported, the driver Sonya Brown was arrested after the incident Saturday night and gave information regarding the other two suspects, leading to the later arrest of Charles Lawson.
There were four victims in the house on Cox Road in Sarepta that night: a husband, wife, 17-year-old daughter, and six-year-old daughter. The husband was forced at gunpoint to the ground, tied up, and struck in the head, causing a wound which required staples to close. The latest arrest report revealed it was Yocom who committed these acts.
The wife and younger daughter were forced at gunpoint into the closet to open a safe. Yocom and Lawson stole items from the safe, as well as guns, jewelry, money, and electronics from elsewhere in the house. Yocom fired two shots inside the home.
When detectives found Yocom at Martin's residence Wednesday, they noticed firearms in plain view inside the home.
Martin is a convicted felon with prior convictions of possession of Schedule II and Schedule IV controlled substances.
Detectives obtained verbal and written consent from both Martin and his wife to search the residence. All in all, 10 firearms were found, as well as ammo, clips, tactical equipment, and small amounts of methamphetamines and drug paraphernalia.
At this point, Martin was arrested in addition to Yocom.
Yocom was charged with armed robbery, principal to aggravated battery, false imprisonment with a firearm, conspiracy to commit all three of the above, being a felon in possession of a firearm, and cruelty to a juvenile.
Martin was charged with ten counts of being a felon in possession of a firearm, possession of Schedule II controlled substances, and possession of drug paraphernalia.