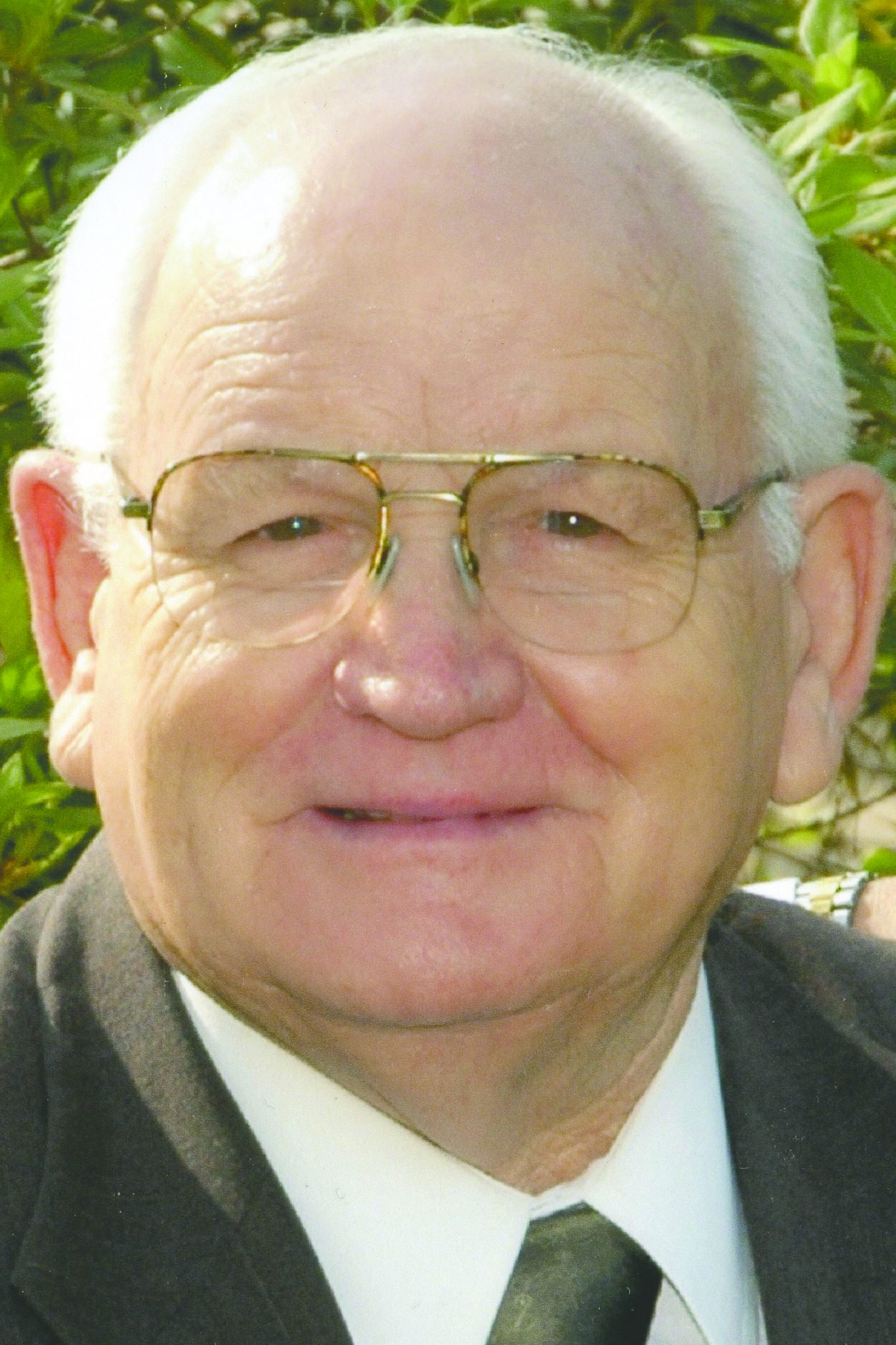 SPRINGHILL — Funeral services for Mr. Jimmy Lewis Bamburg, age 83, will be held at 10:00 am, Thursday, August 29, 2019, at the Bailey Funeral Home Chapel with Rev. Ronald Morgan officiating. Interment will follow in Spring Branch Cemetery, Taylor, AR under the direction of Bailey Funeral Home, Springhill, LA.
Visitation will be held Wednesday, August 28, 2019, 5:00 to 8:00 pm at Bailey Funeral Home.
Mr. Bamburg was born on April 16, 1936 to Louis and Alice Grant Bamburg in Castor, LA and passed away on Monday, August 26, 2019 in Springhill, LA. He was a member of First Baptist Church and a retired sales representative of the insurance industry. He enjoyed fishing, music and entertaining with his music. He also enjoyed softball and was an avid LSU and Saints fan.
He is survived by his wife of 59 years, Cherie Humphries Bamburg, of Springhill, LA; two sons, Carl Lewis Bamburg of Springhill, LA, Martin D. Bamburg and wife, Tracy of Bossier City, LA; two granddaughters, Suzi Morgan-Prince and husband, Dustin, Jan Armstrong and husband, Benjie; three grandsons, Mathew Rane Bamburg, Jeffrey McBride and Mason Bamburg; six great-grandchildren, and brother, Jan Ford and wife, Mary of Honolulu, HI.
Mr. Bamburg was preceded in death by his parents, a sister, Lucille Warren; and his birth-mother, Lucille Ford.
Pallbearers will be Bradley Mills, Joel Mills, Chris McDonald, Don Lindsey, Jeffrey McBride, and Mason Bamburg.
In lieu of flowers, memorials may be made to St. Jude Children's Research Hospital or to the Alzheimer Association.