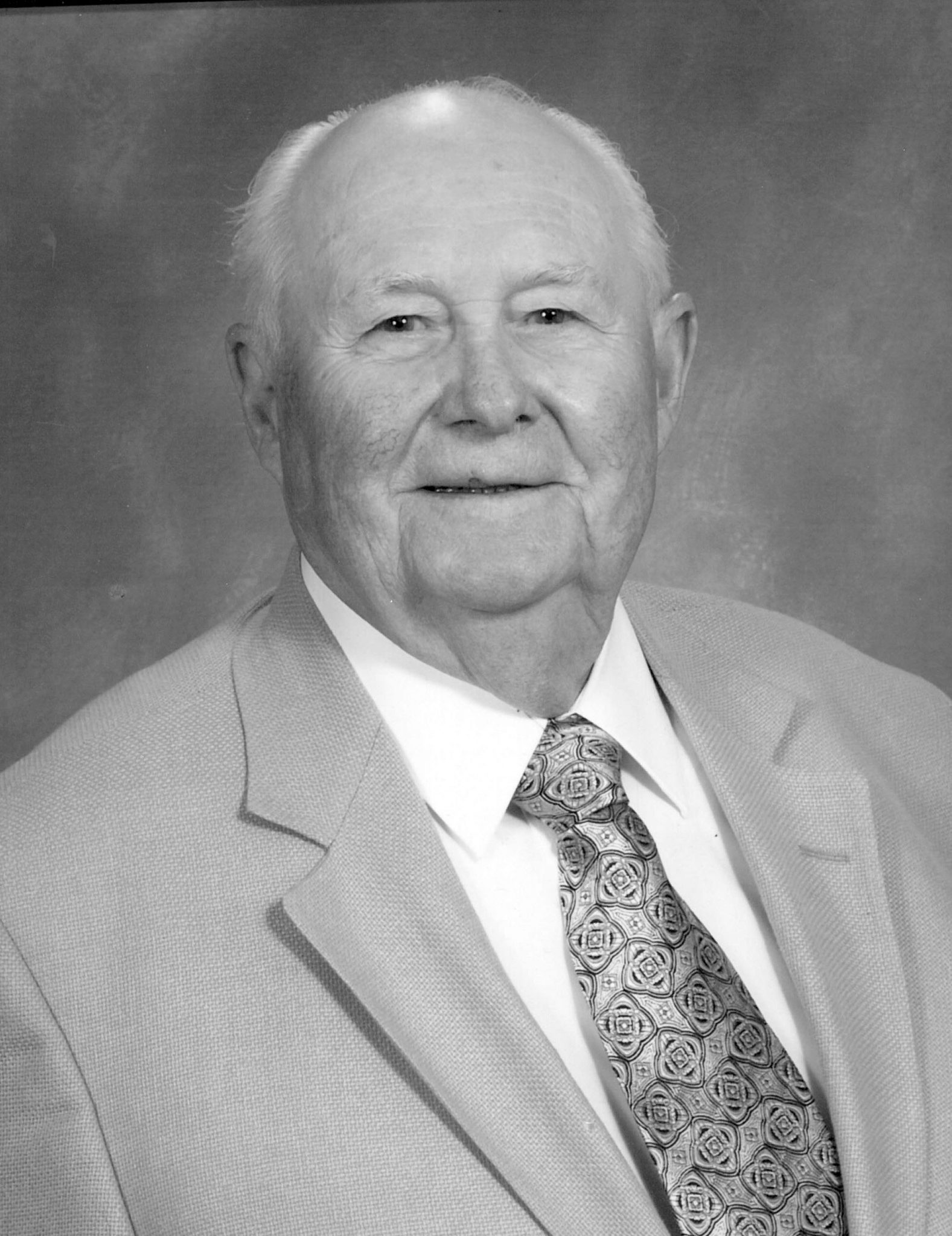 CASTOR, LA – Funeral services for Jimmie Ray Williams, 84, of Oxford, AL (formerly of Castor, LA) will be held Thursday, April 5, 2018 at 11:00 A.M. in Rockett Funeral Home Chapel, Ringgold, LA. Officiating will be Rev. James Nailes and Rev. Doug Fullenwider. Burial will follow in Ridge Cemetery, Castor, LA. Visitation will be at Rockett Funeral Home, Ringgold, LA on Wednesday, April 4, 2018 from 5:00 – 8:00 P.M.
He was born December 13, 1933 in Castor, LA and passed away March 30, 2018 in Anniston, AL. He was a long time resident of Castor, LA and had lived the last four years in Oxford, AL. Rev. Williams served twenty years in the Marine Corp, retiring in 1974. He served in the Korean Conflict and served two tours in Vietnam. After his military career he worked as an electrical superintendent for Hunt Lumber, retiring in the early 1990's. He taught Sunday School at Castor Assembly of God for twenty years, as well as serving on the board. Rev. Williams pastored Castor Assembly of God for three years. At the age of 79, he went to school at Louisiana Assembly School of Ministry in Alexandria, LA to become an ordained minister.
He is preceded in death by his parents, Vallie and James Williams; sister, Lula Williams and first wife, Jeanene Williams.
Left to cherish his memory include his wife, Loree S. Williams, the Sunshine of his life; daughter Marlene Mazie and husband, Brett; step children, Peggy Micham and husband, Chris, Dale R. Fletcher and wife, Tina, and Skyla Wilson and husband, Joe; grandson, Cole Bass and wife, Katlyn; six step grandchildren, eight step great grandchildren and a number of other relatives and friends. He will be sorely missed by all.