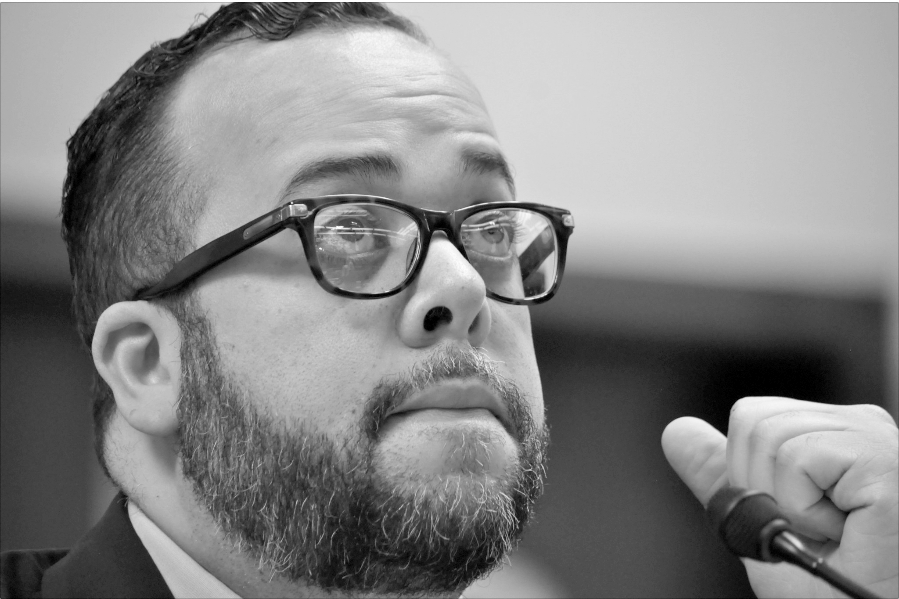 Paul Braun
LSU Manship School News Service
BATON ROUGE — The Senate passed legislation that would establish a framework for temporarily transferring firearms from individuals targeted by a restraining order. The bill also would stiffen penalties for possessing firearms in violation of a protective order.
The legislation, which now goes to the House, is an effort to better enforce a 2014 law requiring domestic-violence offenders to give up their guns.
Early discussions around the legislation focused on carefully crafting the language so as not to inflame the powerful gun rights lobby. In January, the Domestic Violence Prevention Commission settled on the word "relinquish" but as the legislation passed through committees and the Senate floor, that term was softened to "transfer."
The bill's sponsor, Sen. J.P. Morrell, D-New Orleans, introduced a heavily amended version to address concerns voiced by the Louisiana Sheriff's Association. The amended version eliminated proposed mandatory minimum sentences and fines for violators of the law.
The bill would allow sheriffs to temporarily hold weapons until the protective orders are lifted or to supervise the transfer of the weapons to a third party.
The stiffest debate over the legislation centered around an amendment proposed by Sen. Barrow Peacock, R-Bossier City. The amendment would prohibit sheriff's departments from collecting and storing details about types and quantities of the weapons that are temporarily confiscated.
Peacock said such information could be used to create a registry of firearm owners in the state. He added that if both elements of the amendment passed, the National Rifle Association would take a neutral stance on the legislation as a whole.
The amendment subsequently passed.
In his closing comments in support of the bill, Morrell took issue with legislators questioning the "convenience" of the firearm transfer requirements. He told the story of Amber Carter, a domestic violence shooting victim and Holden resident.
He argued that Carter's life became "a lot less convenient" when her father-in-law, who had been placed under a protective order, took a gun and killed four of her family members in 2009.
According to Morrell, Carter said that without a way to keep firearms out of the hands of domestic abusers, the restraining orders "aren't worth the paper they are printed on."
The legislation passed with 29 yes votes and 5 nays. Senators Dale Erdey, R-Livingston, Sen. James Fannin, R-Jonesboro; Eddie Lambert; R-Gonzales; John Milkovich, D-Shreveport; Jonathan Perry, D-Kaplan cast the no votes.