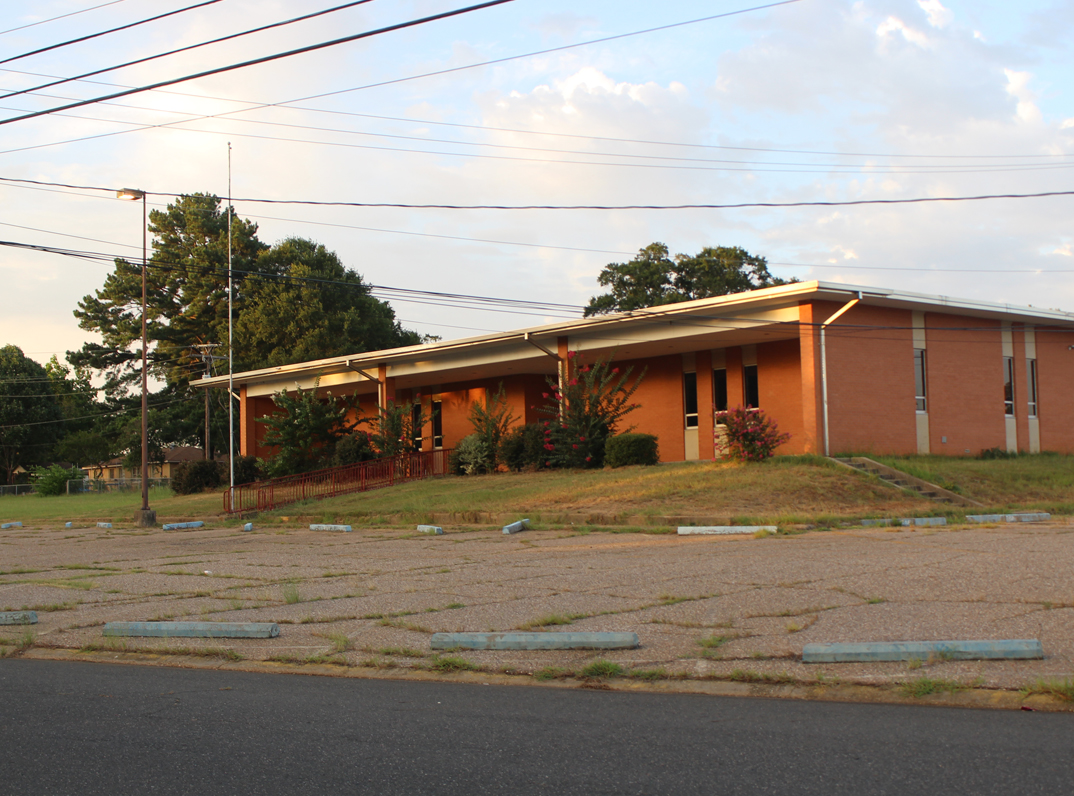 The Joe LeBlanc Food Pantry is about to get some much needed space for the ministry it offers to Minden's hungry.
JLFP and the Christian Church at Minden will soon be moving to the former Northwest Louisiana Technical College building on Constable Street. JLFP Executive Director Jessica Lewis says the move will offer them not just more space but also efficiency they haven't had in a long time.
"Right now, our biggest issue is efficiency," she said. "Such as figuring out where the packed bags and the pallets of food are both going to go in the building and the volunteers to pack them. It's getting tricky. Over there, we'll have plenty of space to spread out."
She says they have literally run out of space between the church and the pantry building. The different church groups, such as their young adult group and their adult ministries have to meet on separate nights in order to have enough space.
During the day, the building serves as the food pantry; at night, it serves as the meeting place for the different ministries. During distribution week, they can't have ministry meetings at all, because they are packing bags, she said.
The new site will offer them much needed storage space in what was once the mechanics shop. It will allow them space to store food and give volunteers space to pack bags and boxes for their clients.
Pastor Paul Gray says the ultimate goal is to have a worldwide ministry that serves everyone in need.
"We're going to build a world outreach center," he said. "That's what our plans are. We've got the food pantry that serves 2,000 clients a month, and over 75 percent of those are children that are food-deprived."
They've been talking to other ministries that serve the needy, Lewis says, and they want it to grow to where any need can be met in that one building,.
"We're not doing this for the church," she said. "We're doing this for the community. It's a huge job, but the potential for what it could mean for the neighborhood and the community is so worth it."
The church signed a 10-year lease with NWLTC, which owns the building, with several options to extend it, Lewis said. She says she hopes to have the food pantry moved into the new facility by late August, early September. The congregation will likely follow sometime in October or following renovations.