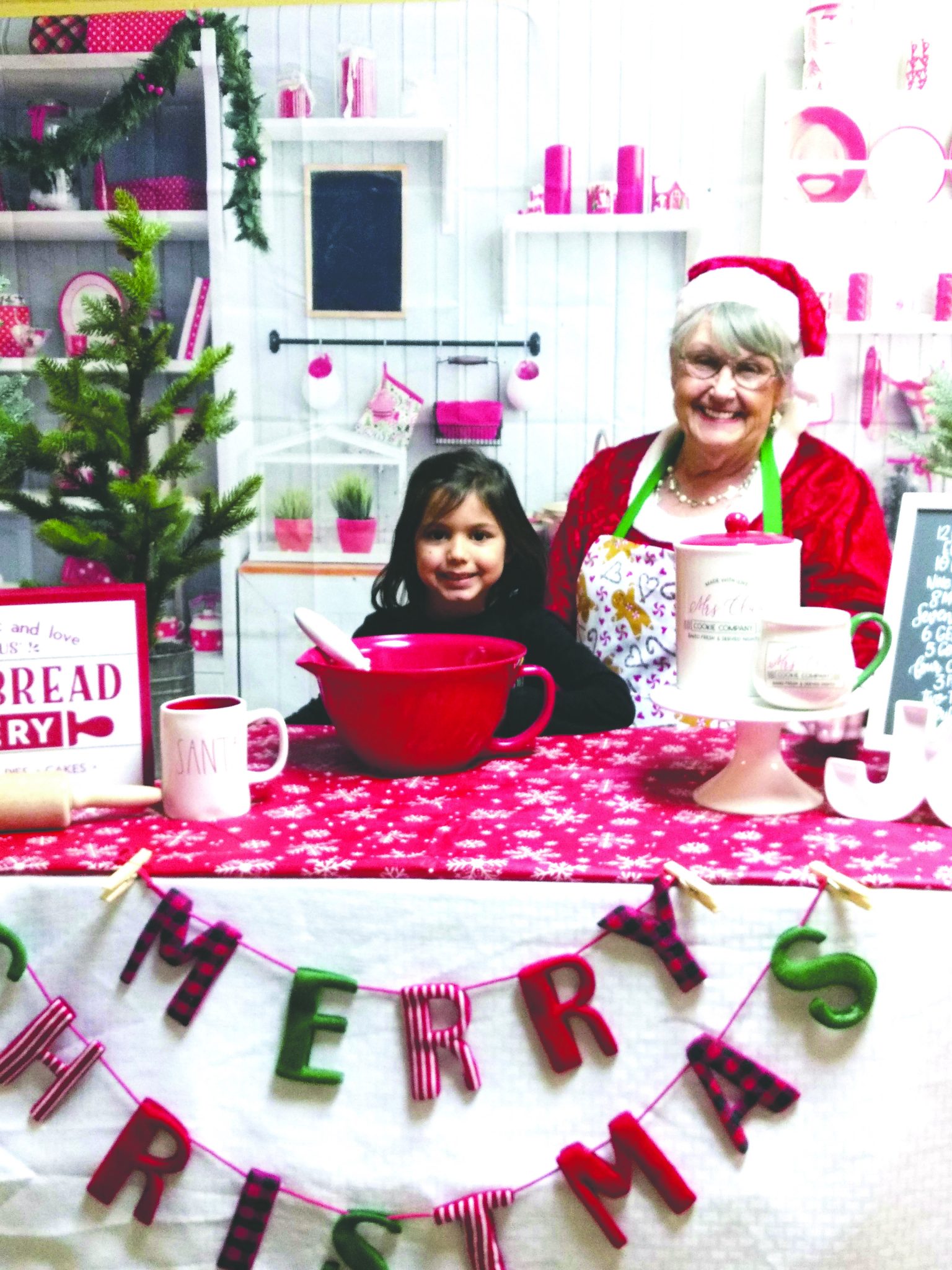 The Joe LeBlanc Food Pantry will be hosting its Kids Night next week, where dozens of kids come out with their parents to take part in community service together. The Kids Night event has been going on for six years now.
"The vision of it was to give parents an opportunity to introduce their kids to community service in a way that they would have fun and that they would remember. It's usually wild and crazy but totally worth it when the kids enjoy it so much that they return each year or connect with us so much that their whole family comes to our monthly distributions," said Jessica Lewis, Director of the Joe LeBlanc Food Pantry.
They have had numbers reaching 100 plus kids in the past, so much so that this year they decided to have the event twice. Kids Night will take place on Tuesday, Dec. 17 and Thursday, Dec. 19 starting at 7:30 p.m.
"We do also host kids night once during the summer but our holiday one is more popular because we also do a Christmas craft and we bring in Santa. We will pack bags for our Christmas distribution, serve dinner, do a craft and take pictures with Santa. New this year: pics with Mrs. Claus," said Lewis.
The event is best suited for ages three and older. Teenagers are welcome to come to the pantry during Kids Night to get volunteer hours.
The event is free, but the Joe LeBlanc Food Pantry asks that parents register on the link on their Facebook page so they have a headcount for the event.