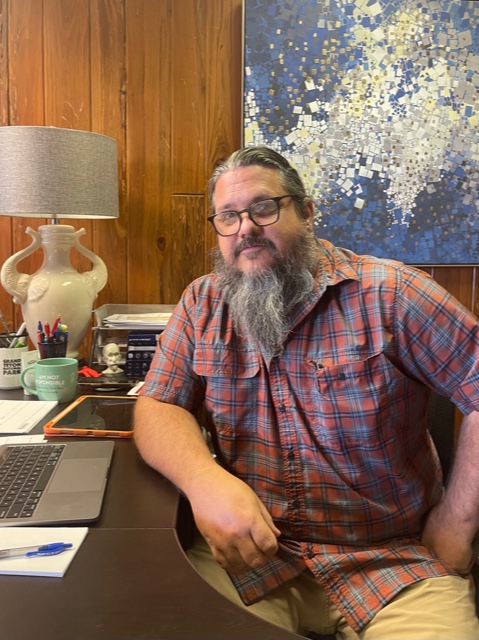 Minden Lions will welcome John Dillon as guest speaker for its noon meeting on Thursday, July 7. His presentation will be titled, "Don't be a Dodo: Myths, Misinformation, and Mumbo Jumbo about Birds."
A current resident of Athens, John was raised in Homer and graduated from Homer High School in 1993. He then went to the Louisiana Scholars' College at Northwestern State University, where he received a Bachelor of Arts in Humanities in 1997 and then to LSU, where he received a Master of Arts in Philosophy in 1999. John completed his alternative certification in secondary English, and he has been teaching English at Minden High School since 2006.
John founded the MHS Nature Club there in 2007. He learned bird identification on his own as a child, and he became an expert birder and field ornithologist in his late 20s. John is currently the president of the Louisiana Ornithological Society, and he has been a member of the Louisiana Bird Records Committee since 2011. He is also a regional records reviewer for Cornell University's eBird.org, the largest online database of bird records in the world.
John is also interested in native plants. His yard is "Gold Certified" by the Louisiana Native Plant Society, and he sits on the board of directors for the Briarwood Caroline Dormon Nature Preserve in Natchitoches Parish. John was recently awarded the Jimmy D. Long Distinguished Alumni Award from the Louisiana Scholars' College at Northern State University.
The Minden Lions Club meets Thursdays at noon at the American Legion Memorial Home, located at 119 Pine St. in Minden.