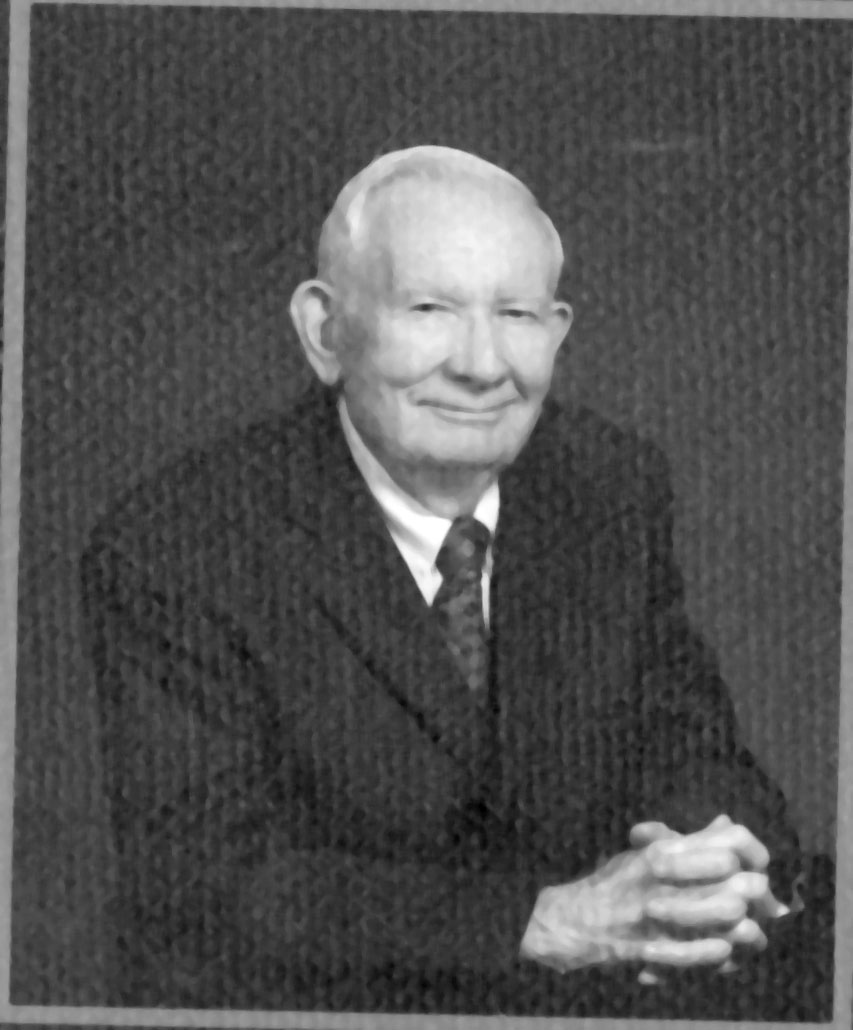 John E. McDonald of Minden Louisiana passed away Tuesday April 4, 2018.  He is survived by his loving wife of 65 years, Louise; his children, Jeff (and wife Katherine), Darren, (and wife Claire), and Kelly (and husband J.R.), along with grand children Lauren, Rachel, Trace, Kayleigh, (and husband Patrick), Fisher, and three great grand children Issac, Ian and Lincoln.
John was born in El Dorado Arkansas on May 1, 1929.  He attended Minden schools, and Louisiana Polytechnic Institution in Ruston, Louisiana.  Upon graduation in 1950, he served in the United States Air Force as an Electronic Mechanic. After his honorable discharge he and Louise were married in 1952 and settled in Minden.
Using his Degree in Agriculture, John had a varied and interesting career working for himself and others. In 1962 he joined Central Soya Company selling Master Mix feeds, moving and raising his young family in Natchez Mississippi, Cullman Alabama, Montgomery Alabama and Atmore Alabama. In 1966 John and Louise moved the family back to Minden where he became co-owner of the Cone – McDonald Purina Feed Store on East Union Street.
In 1971 John joined Peoples Bank and Trust at the Cotton Valley branch as Branch Manager and Assistant Cashier. He transferred to the main branch in downtown Minden in 1976, graduating the same year from the LSU School of Banking in Baton Rouge. John served as Vice President and loan officer in charge of real estate mortgage loans, and retired in 1995 after 24 years with the bank.
John was an avid sportsman and outdoorsman throughout his life. He was an accomplished horseman, earning the nickname "Cowboy" from his circle of friends. John enjoyed fishing with his family and friends on area lakes and especially loved going to Hackberry to fish on Big Lake. He was an avid gardener, some years raising more tomatoes, zucchini and green beans than he could give away. He also enjoyed family vacations along the US Gulf Coast spending many days on Pensacola Beach.  
He was a member of Lakeview Methodist Church and for many years was the head of the finance committee.
For several years John has endured numerous health issues with a positive attitude and a never give up spirit. He was a kind and caring person who will be greatly missed by those that knew him.
Visitation will be Friday April 6 from 5:00-7:00 at Rose-Neath Funeral Home in Minden, Louisiana, with a grave side service Saturday April 7 at 1:00 pm at the Minden Cemetery on Pine Street.
It's a great day for singing a song.
Rose-Neath Funeral Home
211 Murrell Street
Minden, Louisiana 71055