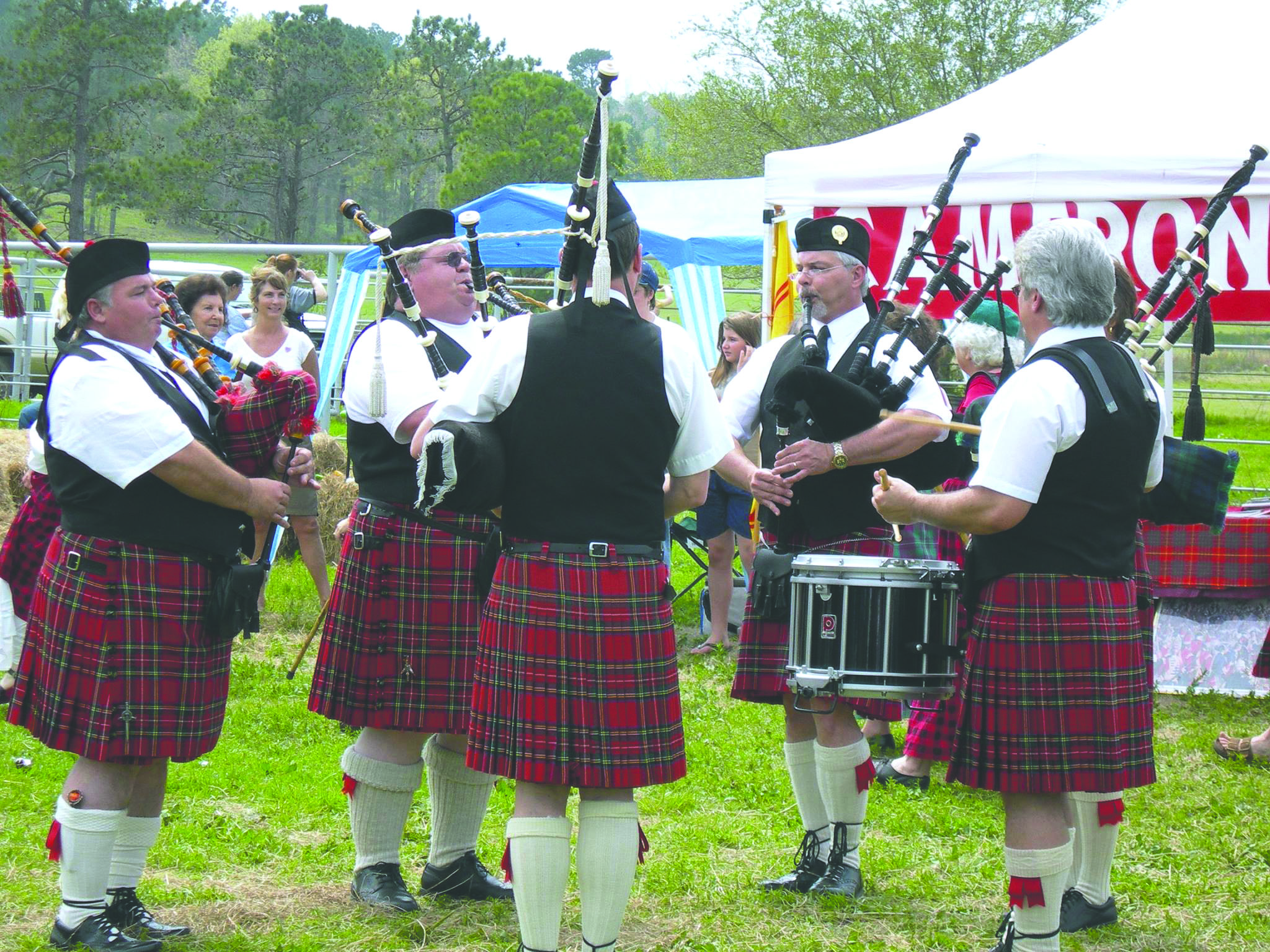 Scottish Tartan Festival 2018 is here. It takes place Saturday, April 7 at Scotland Farms of Minden, Louisiana.
Admission price is $7 adults, $3 children 5-12.
Festival goers can expect to see bagpipes, Clan tents, live music from Smithfield Fair, the Rogues, and many more.
Also performing will be Jackson Irish Dancers and Port Belly Project.
Artisans and craftsmen replete with an Outlander Village bring history to life.
A children's area with games will amuse the youngsters and the hayride and demonstration of highland cattle herding will make you feel as if you are in the highlands of Scotland for the day.