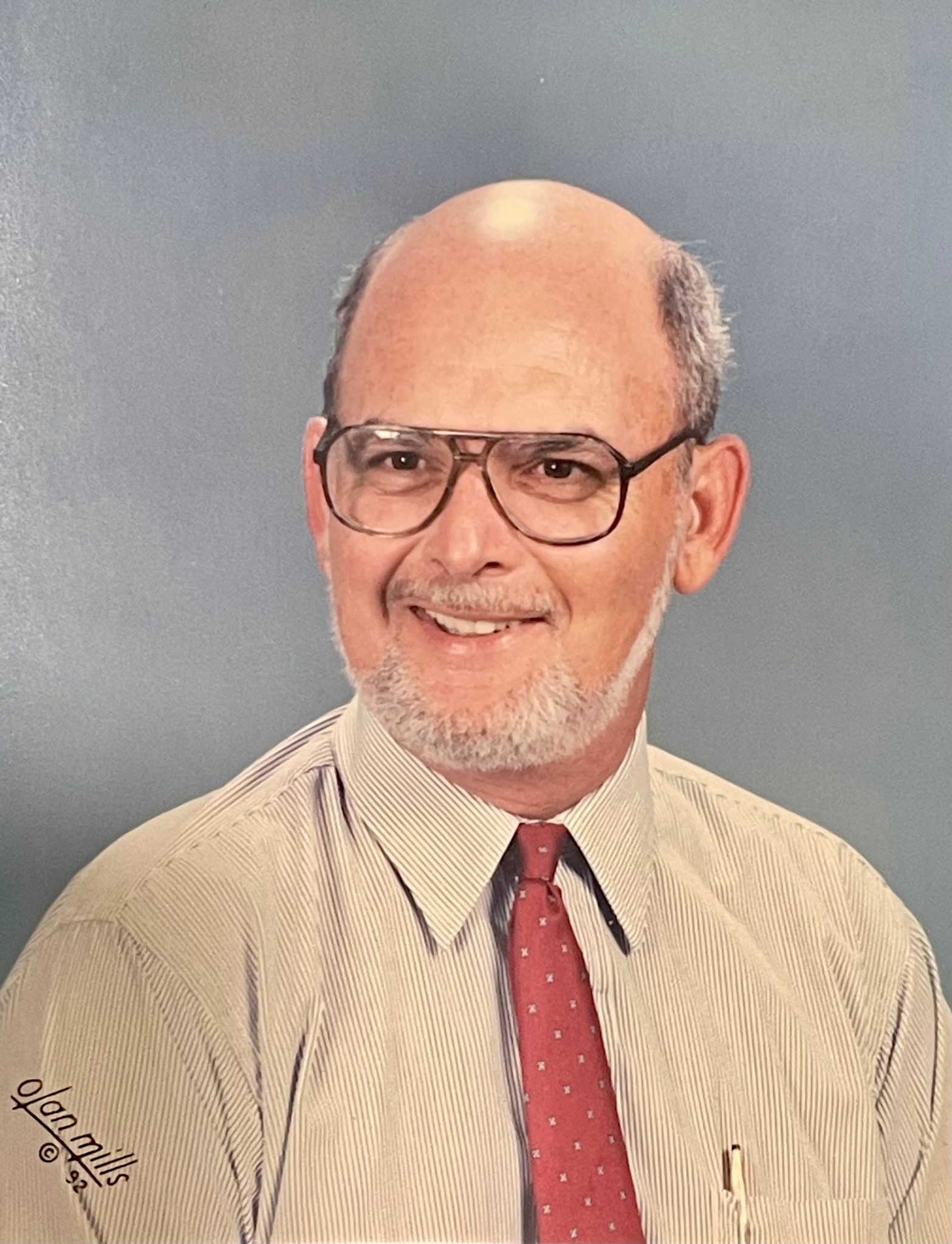 John Todd Willis was born October 20, 1944, to Jack Bernard Willis and Ellie Evelyn (Todd) Willis in Shreveport, Louisiana. He departed this life on January 13, 2023, at the age of 78 years.
Todd attended Ringgold High School and was a graduate of Castor High School Class of 1962. Following high school, he joined the United States Air Force and served at Barksdale Air Force Base in Shreveport, Louisiana.
He was united in marriage to Sarah Hollenshead on February 25, 1983, in Minden, Louisiana at First United Methodist Church where Sarah had family ties. The couple resided in Gonzales, LA where he was the manager for Greif Brothers drum manufacturing company. His gifts and graces made him well suited for sales, and he remained in sales / sales management throughout most of his career. He worked for Evans Cooperage, (Cushing, OK and Harvey, LA), did paint sales for a few years while residing in Minden, LA, and worked for Kentwood Brick Manufacturing in Kentwood, LA until retirement and return to Cushing in 2009. After the couple attended a series of OSU wine classes in Stillwater, OK, he was enticed back to work as manager of Tidal School Winery in Drumright, OK for a few more years.
Todd was a member of the First United Methodist Church where he served in various positions. He was especially interested and supportive of the Small Miracles children's program and served on their board.
He was an avid golfer, gun collector, and enjoyed fine dining, birds, and wildlife. While in Cushing in the 80s, Todd joined the racquetball league at the Youth Center and especially enjoyed playing there with his dear friend, Tom Harris. During that time, he was active with the Chamber of Commerce as he was the manager of the new industry locating in Cushing.
Todd had a charming personality with a good sense of humor and was comfortable in any social setting. He made connections with others easily, but especially enjoyed fellowship with friends. Many people would compliment his beautiful speaking voice, but he would quickly add that he could not sing.
Survivors include his wife of almost 40 years, Sarah, of the home; three children, John Scott Willis of Pampa, Texas, Jill Ahrberg and husband, Rick of Cushing and Joy Fergus and husband, Mike of Fort Collins, Colorado; one sister, Lisa Kimball of Shreveport , Louisiana; one brother, Richard Willis and wife, Elizabeth of Bossier City, Louisiana; brother-in-law, Bill Hollenshead of Homer, LA: eleven grandchildren; five great-grandchildren; and many other relatives and friends.
In addition to his parents, Todd was preceded in death by one son, Steven Todd Willis and one brother-in-law, Duane "Kim" Kimball.
A memorial service will be held at the Pleasant Valley Methodist Church in Minden, Louisiana at 10:00 AM on January 20. Burial will follow in the Pleasant Valley Cemetery.
Memorial donations may be made to Samaritan's Purse or United Methodist Church Committee on Relief (UMCOR).
Services are under the direction of Matherly-Davis Funeral Home. Condolences can be left at www.matherlydavisfuneralhome.com