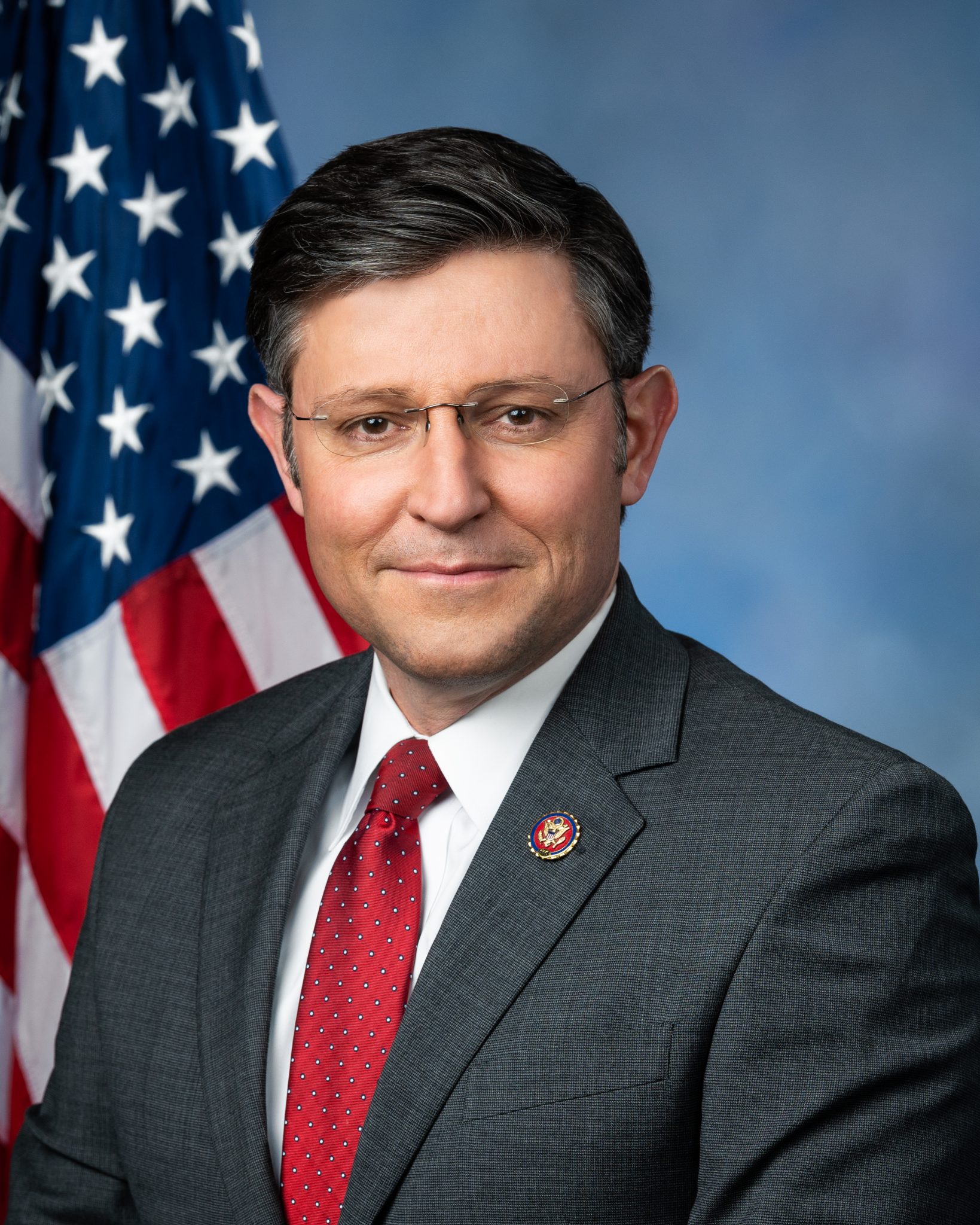 WASHINGTON, January 18, 2023 — United States Representative Mike Johnson (LA-04) will serve on the House Judiciary Committee and the House Armed Services Committee in the 118th Congress, retaining his preferred committee assignments from the 117th Congress. Congressman Johnson made the following statement today on his committee assignments:
"The House Judiciary Committee will be ground zero for the House GOP's efforts to restore greater accountability to the federal government and conduct oversight over the Biden Administration. In the House Armed Services Committee, we will be working together in a bipartisan way to make sure our military servicemembers and installations have every resource they need to keep Americans safe. I am humbled every day by the opportunity to represent the great people of northwest Louisiana in Congress and I look forward to working on their behalf to deliver a more accountable government and a stronger nation in the 118th Congress."
Congressman Johnson is the Vice Chairman of the House Republican Conference, a member of the House Judiciary and Armed Services Committees, and a former constitutional law litigator.